IMPACT 20twenty is a creative content agency 
based in Bridgwater, Somerset.
It was launched due to increasing work in the commercial sector. This led to the necessity for the agency to become its own brand and independent entity. 
We operate with a smorgasbord of creatives each offering varying skillsets undertaking work around the UK, Europe, Asia and North America.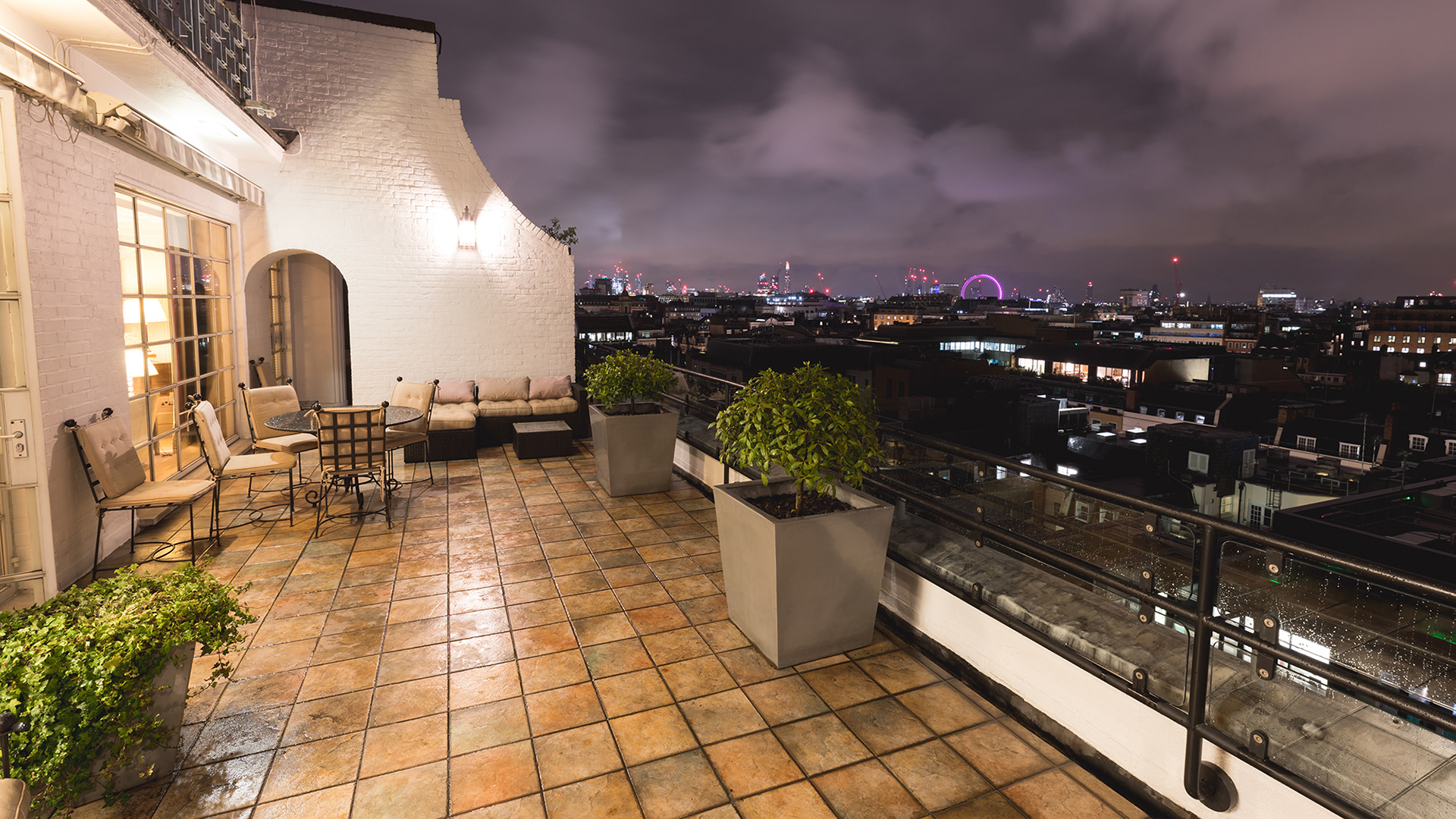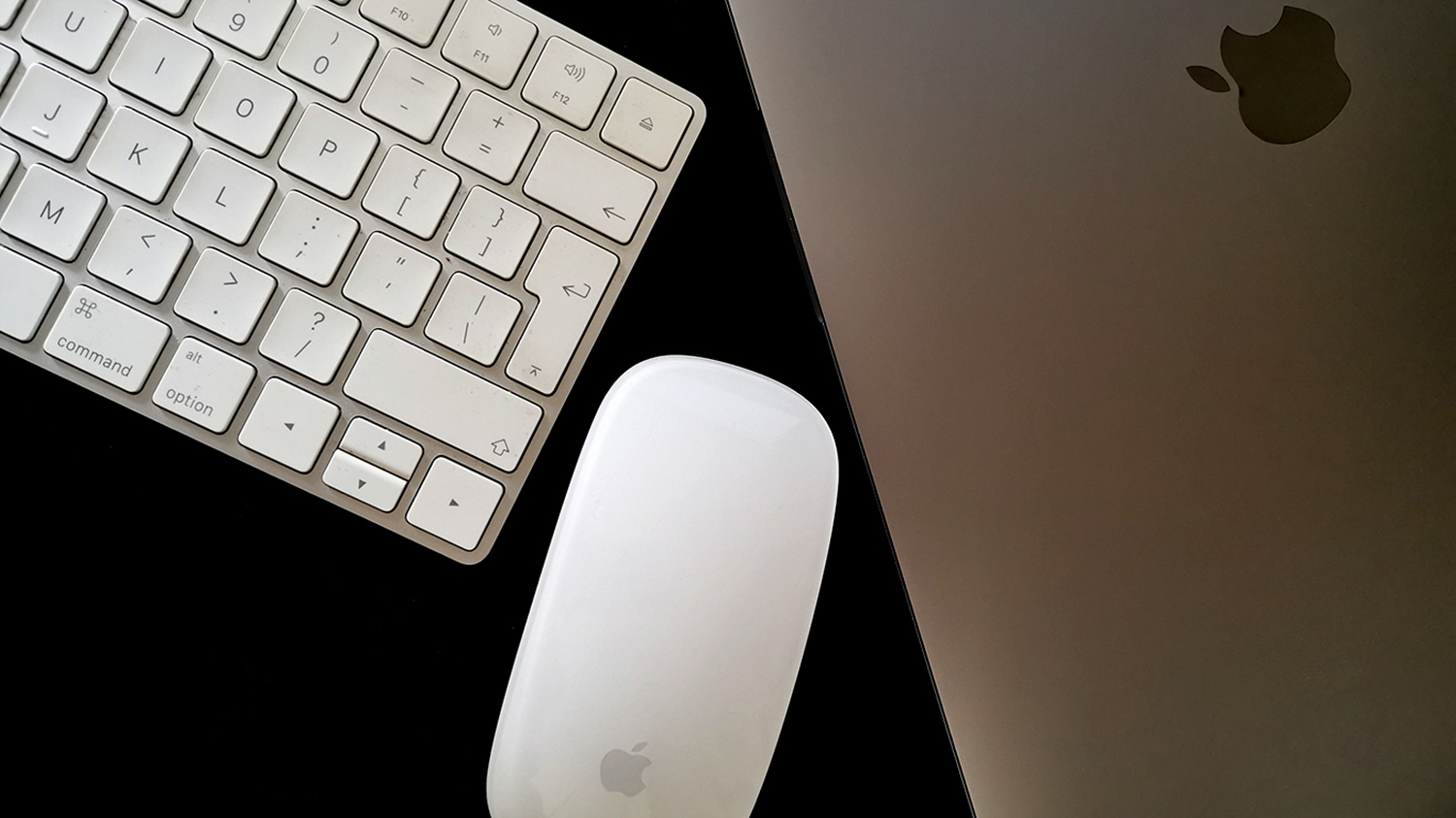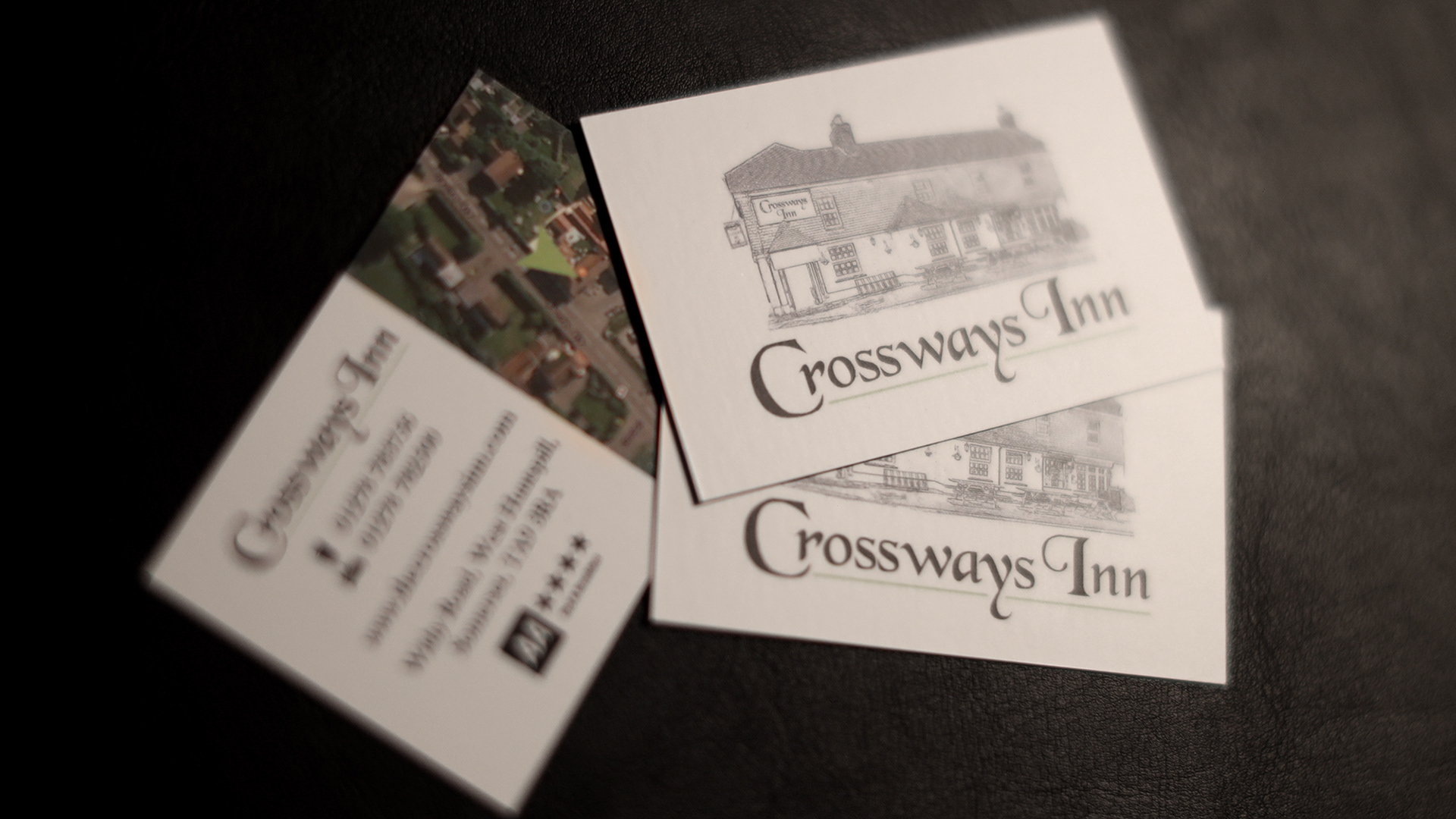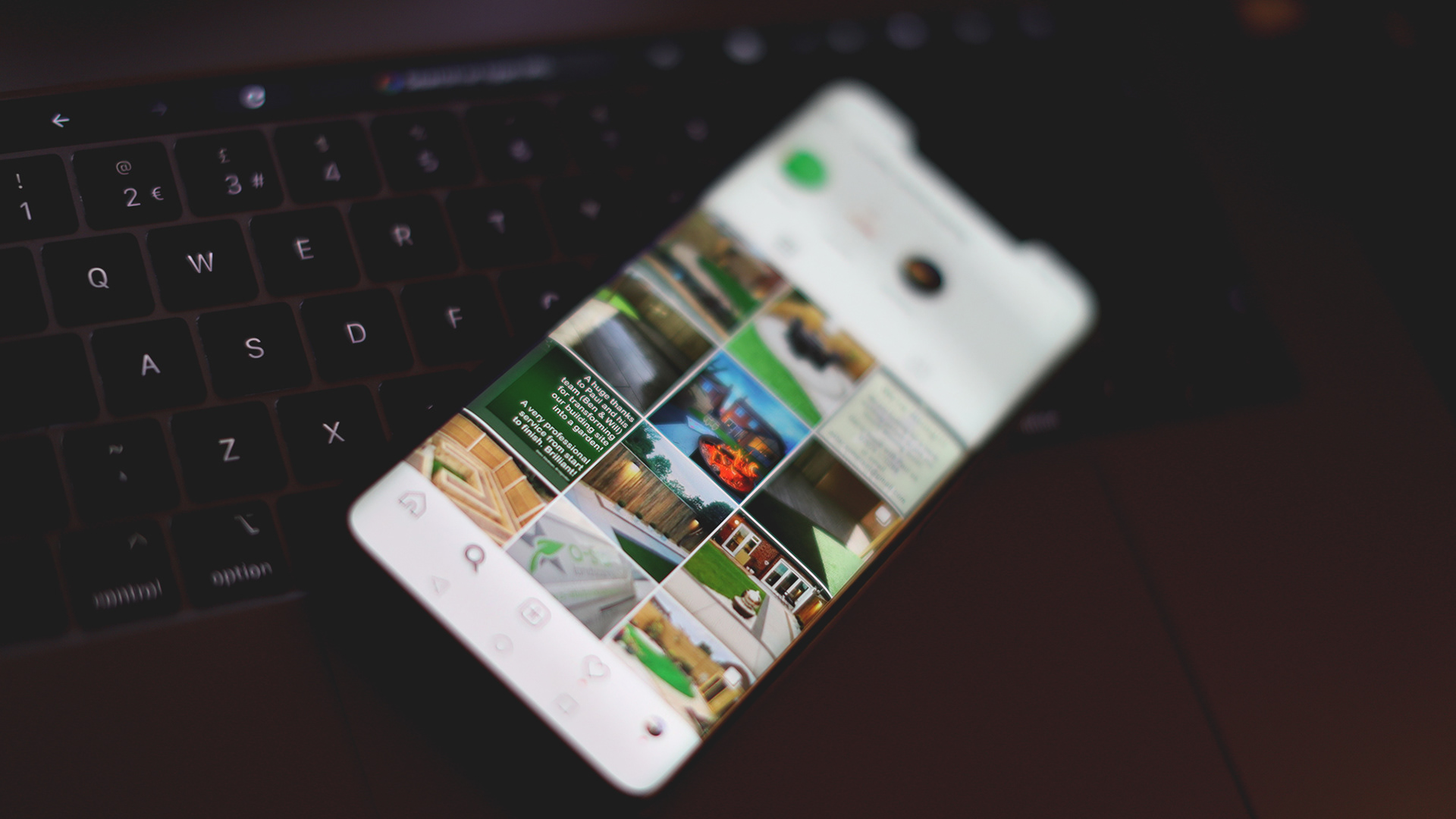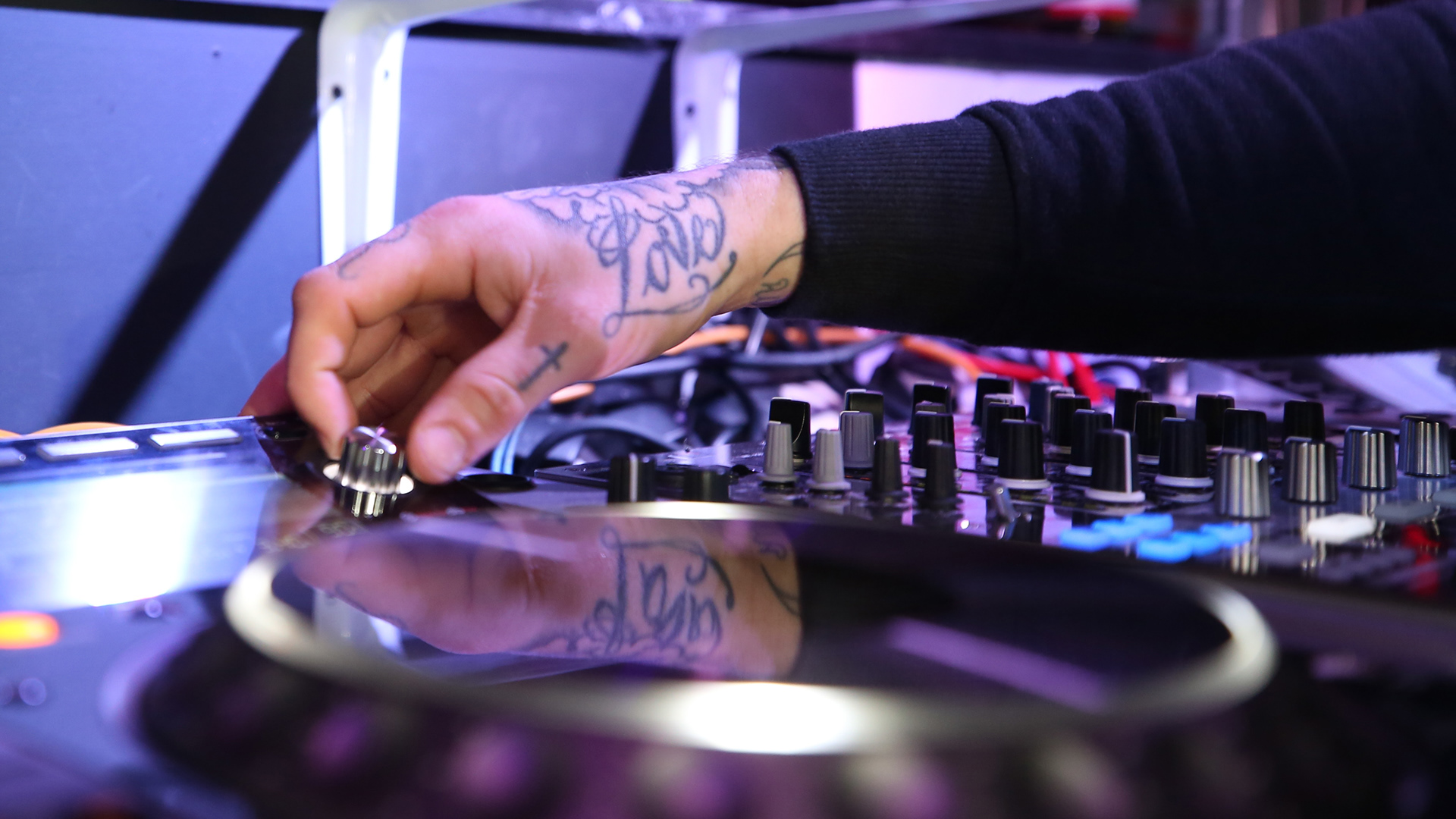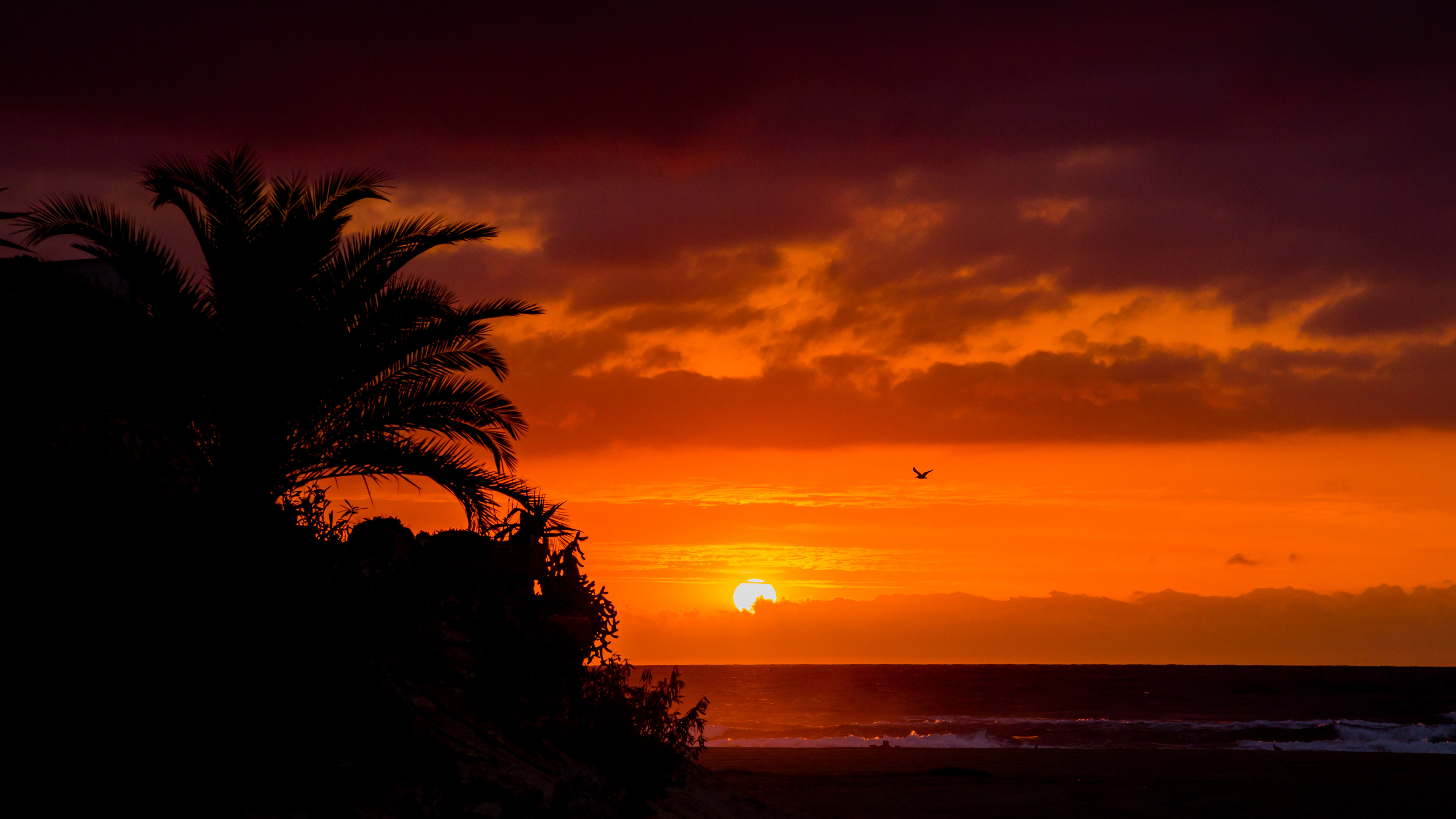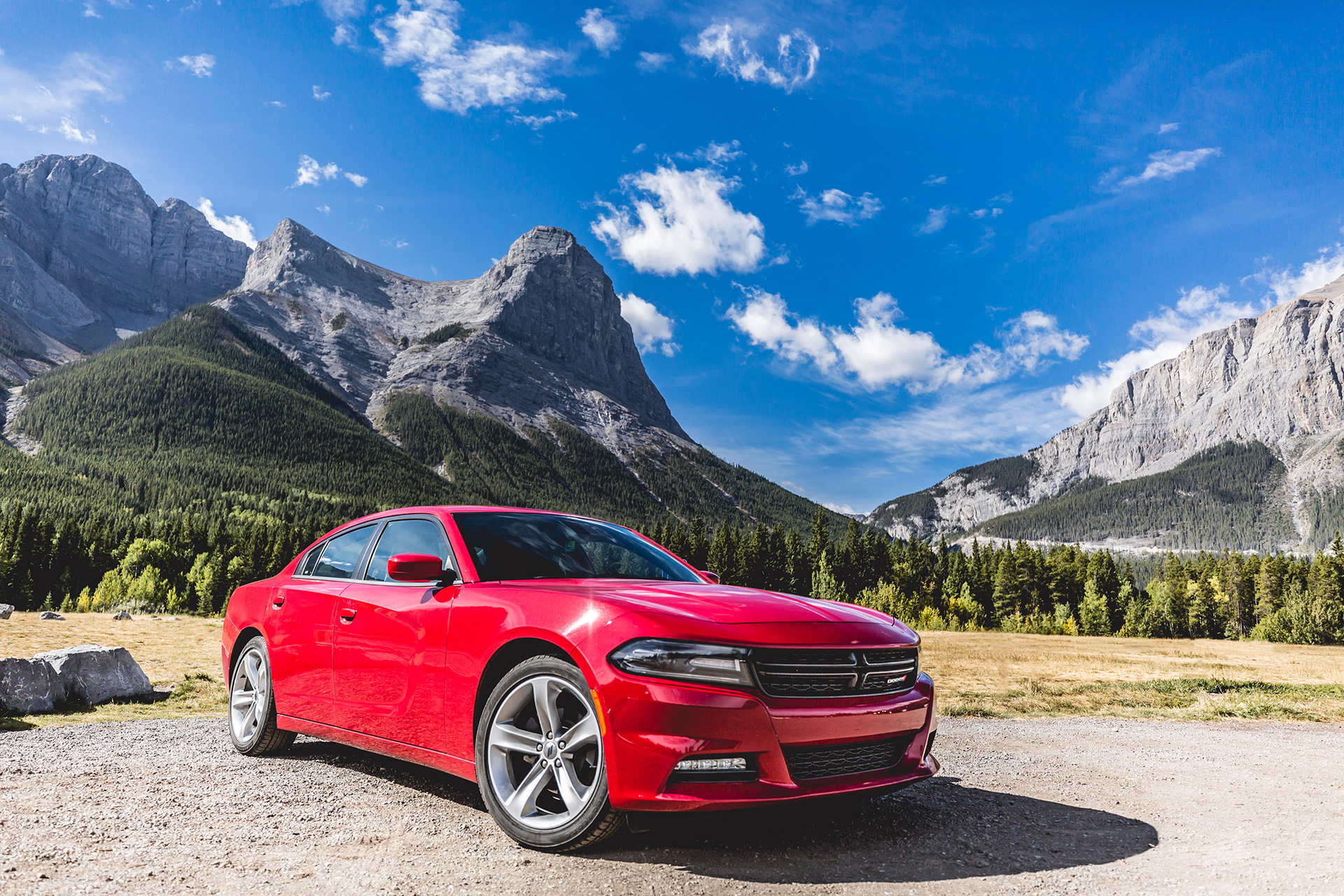 Copyright: IMPACT 20twenty 2020