IMPACT 20twenty | 
Somerset | London | New York | Singapore
IMPACT 20twenty was launched due to increasing photography and film work in the commercial sector for Justin Krause Photography. For the commercial photography & film work to grow, it needed to detach and for us to create a new brand and independent entity. 
Now working with other leading professionals, we offer more than just photography and film content with services ranging from website design and management to social media management, print and motion graphic design, and more!
We operate with a smorgasbord of creatives each offering varying skillsets undertaking work around the UK, Europe, Asia and North America.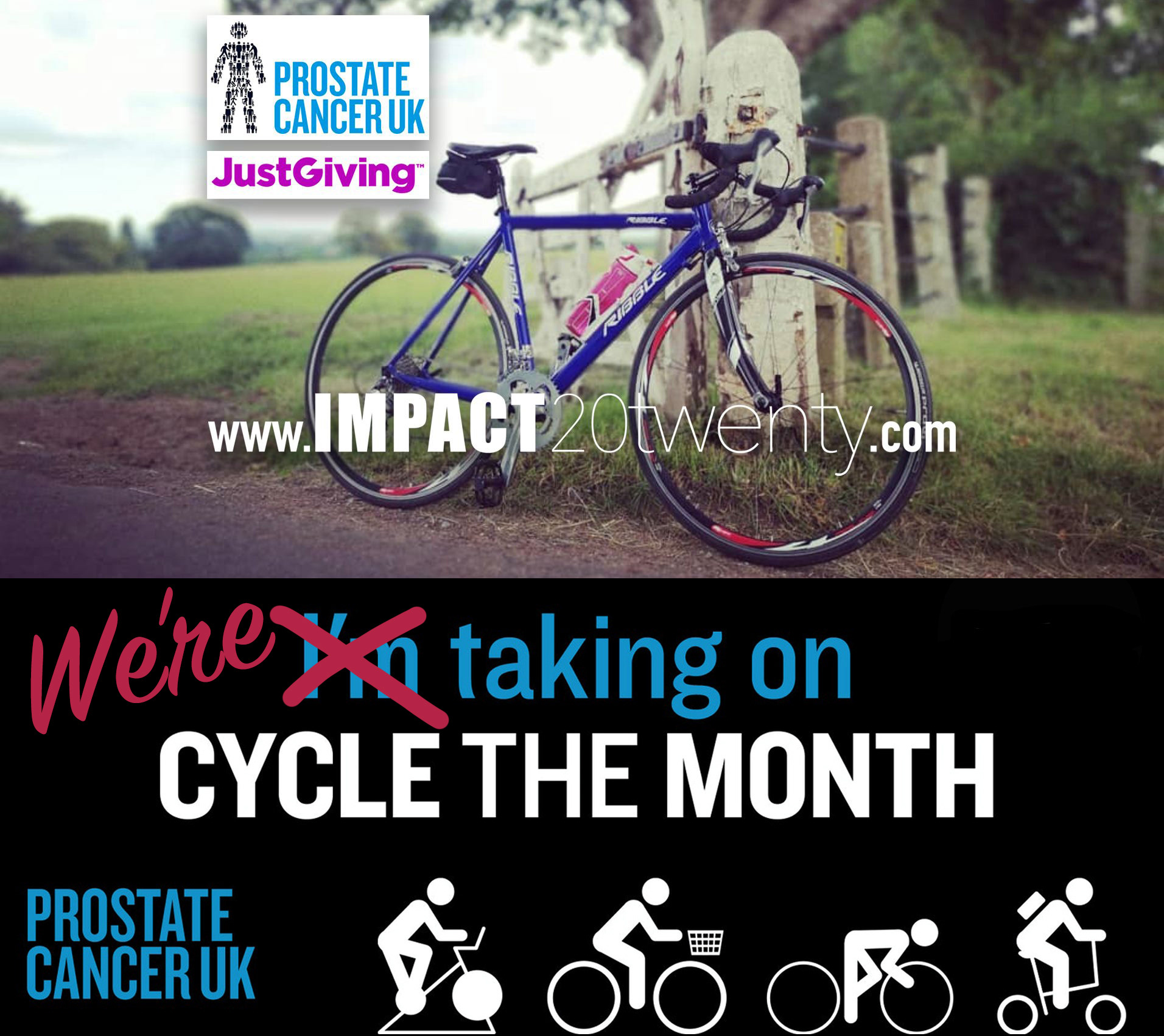 Copyright: IMPACT 20twenty 2021