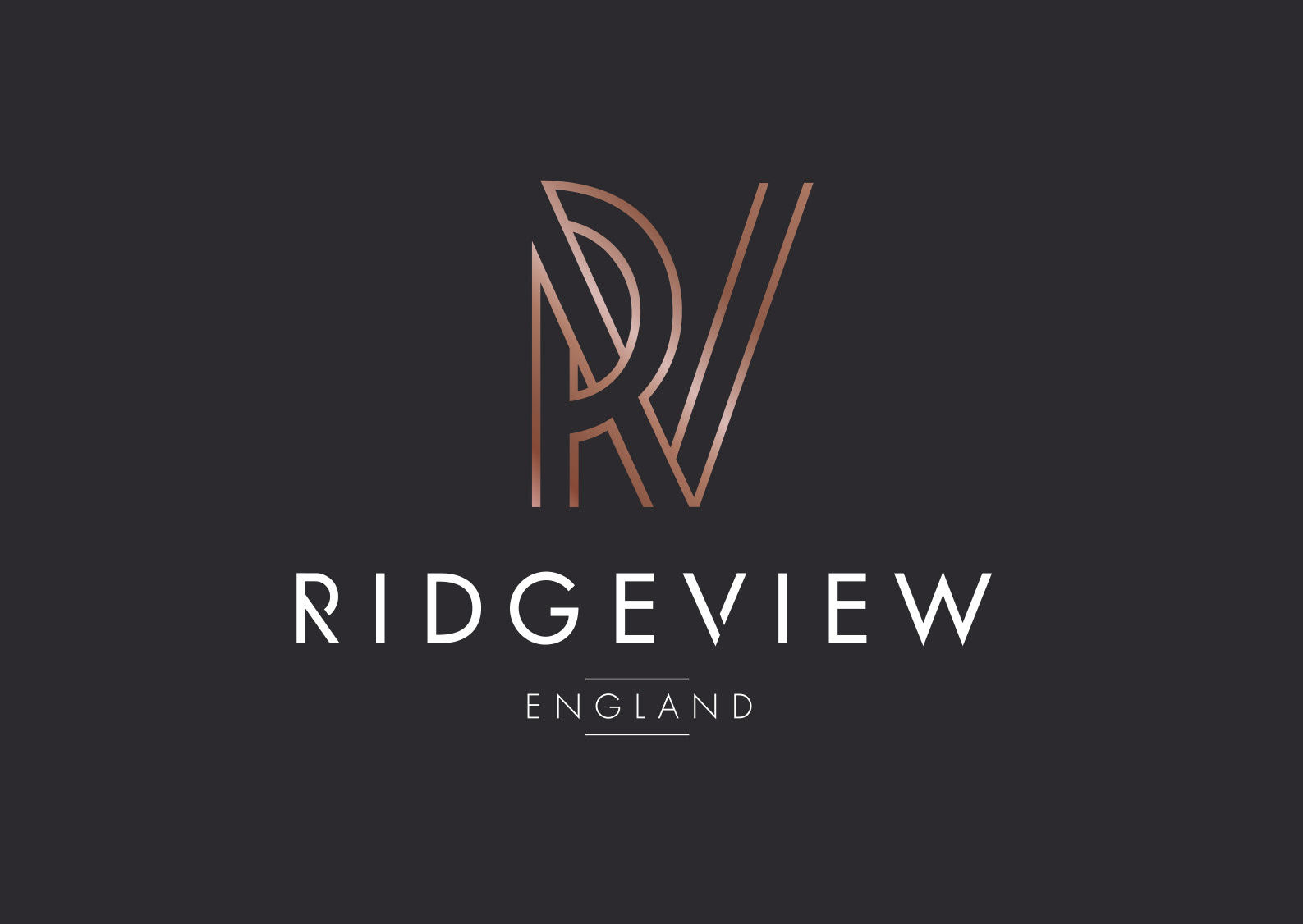 Hiring's hard. Stryve have made it easy. 
Stryve is a revolutionary cloud-based talent management system, helping you to find, nurture and hire the talent your business needs to succeed. If you're in HR and are hiring, you know you need an Active Tracking System. 
Find out more about how STRYVE can help you with everything from GDPR compliance to redaction of client details to ensure full Diversity, Equality and Inclusion (D,E&I / D&I) , customisable templates and much more. 

Ridgeview's beautiful vineyard and winery is nestled at the foot of the South Downs in the village of Ditchling. They're in an ideal location, set within the picturesque South Downs National Park, and close to the bustling city of Brighton & Hove. For more than 25 years, Ridgeview have been producing world-class sparkling wines. They planted their vineyards at a time where many believed that producing English wine just couldn't be done. Today the English wine industry is thriving and Ridgeview are right to feel immense pride for the role they have played in that. You can find out More about Ridgeview Wine Estate here:
ridgeview.co.uk/ 
ABOUT US
We are photography, film and design content creators. We are also available for a spot of consultation regarding social media and website best practices along with training on how to manage your website. IMPACT 20twenty is a creative photography, film and design agency based in Bridgwater, Somerset. We operate with a smorgasbord of creatives, each offering varying skillsets .We undertake work around the UK and into Europe, Asia and North America ranging from photography, film and design content creation for websites, print and social media to full website design and social media management. 
The edit here was originally posted by STRYVE on YouTube
here
.