The Brief:  Shoot new white background and lifestyle content product photography for Elements Boutique Spa's new range of sustainable products.
The Essentials Collection from Elements Boutique Spa
100% Natural Products. Biodegradable. Vegan. Sustainable. No Parabens. Reduce your carbon footprint and tell everyone about these great products! Every little helps to protect and help this precious planet for future generations.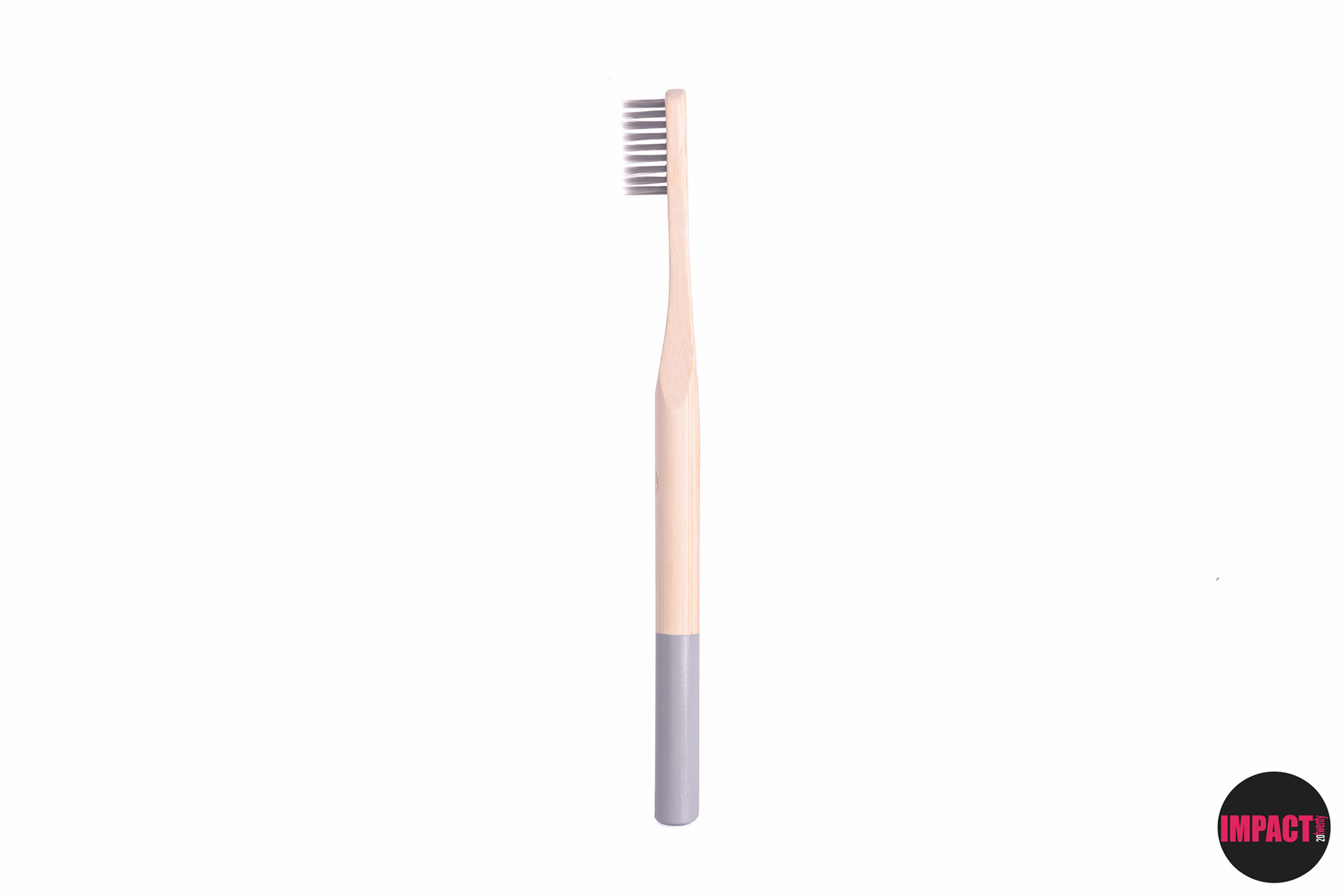 Elements Homewear Collection
These brushes are made with long lasting high quality natural materials. The brush handles are made from sustainable naturally grown bamboo and the bristles are made from sisal and coconut fibres. Suitable for any surface, safe for use with cast iron or stainless steel cookware, delicately cleans fruit and vegetables without damaging their skins. The long handle easily reaches into corners and allows scrubbing at all angles. Read More
Here
Do you need product photography? 
Get in touch today and make an IMPACT!