The secret is out! 😎
Body Mechanics
' bespoke Health & Injury Rehabilitation Centre is now officially OPEN and ready for new signups. They are specialising in injury care and those seeking a more involved aspect to training.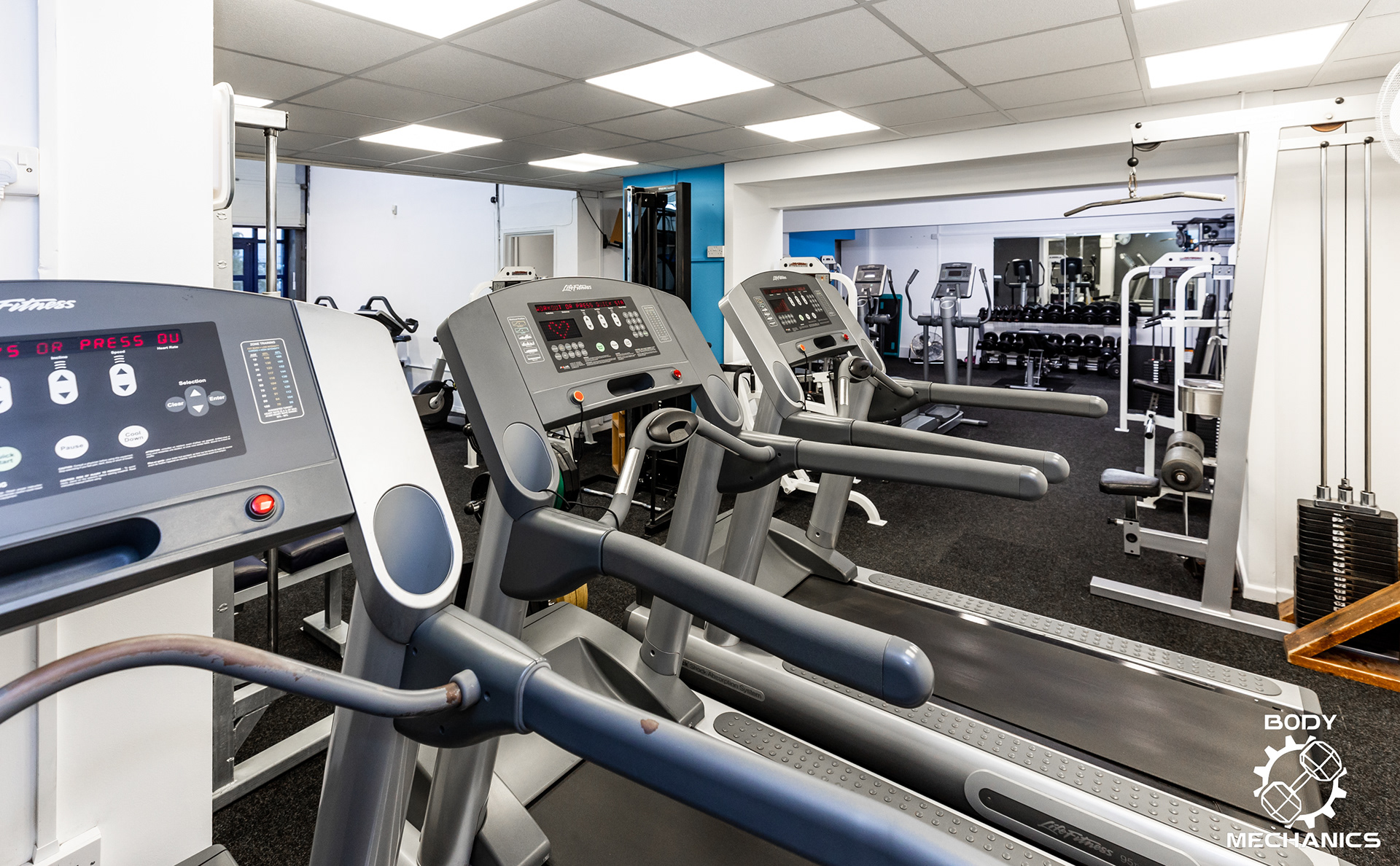 If you have been to Body Mechanics main clinic in Bridgwater before, you'd know that there was a gym below. Well, they've now taken over this gym and the lease from the previous owner, Martin.
You can find them at their original location still:
Body Mechanics, Unit 4, Kings Castle Business Park,
Boards Rd, Bridgwater, TA6 4AG
As a celebratory launch bonus you can GET A MONTHS FREE MEMBERSHIP! 😱
All you have to do is share the post on Facebook or Comment and tag a friend on the post on Instagram!!
To get in touch with the team at Body Mechanics, you can book online on their website, DM them on their socials or call 01278269092. 
Right now, they have 10% OFF Three Month Membership!
Do you need photography and film content for your company? Get in touch on the form below. 
We can't wait to chat all about your ideas!