Wave Games, The Purplespoon Cafe and Love U Lots Promotions are SUPER excited to have hosted the very first locally-funded Skate and Scooter park festival in the loving memory of Dan 'Viv' Mee. 🛹 
Donations and sponsorships will go towards improving and maintaining the local skatepark facilities. 
If you would like to help us raise money for future events and the local YMCA skate park, you can donate to the following GoFundMe page. 
Do you need event photography and film? Get in touch on the contact form at the bottom of the page.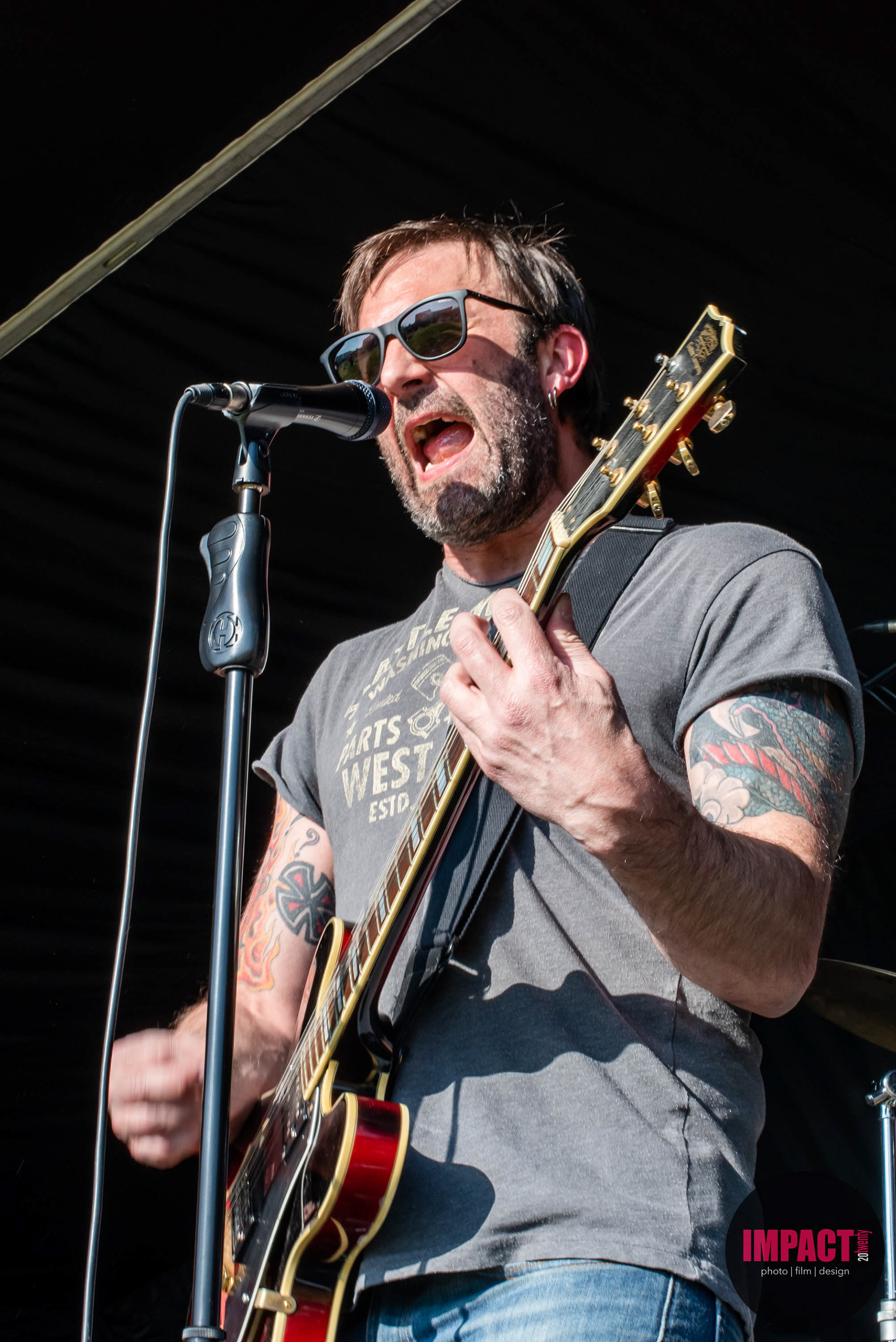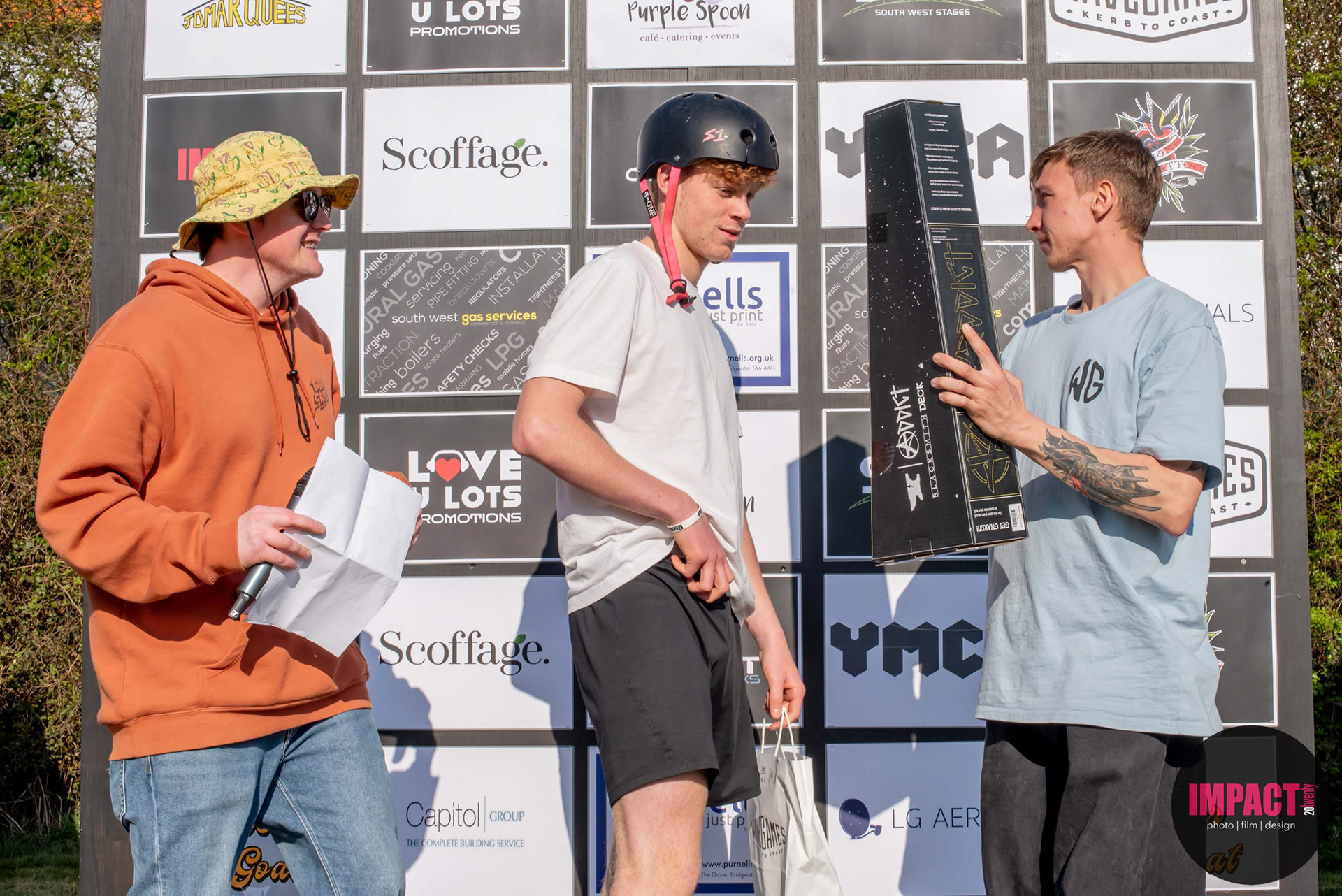 Get Social - Follow us to stay up to date!