As you may know, we've been involved with Love U Lots Promotions almost since its beginnings, supporting with the skate festival, social media, photography, film and graphic design work where we can.  The first Charity Ball for Love U Lots was held at the fabulous Canalside in Bridgwater where we were raising money for
Mind in Somerset
. IMPACT 20twenty supported on the night, group photos, in conjunction with Haus Productions' lovely floral backdrop and some overall event shots, whilst also enjoying a brilliant night of entertainment from Comedy Ventriloquist,
Jimmy Tamley
,
The Haus Band
, food and fundraising, all hosted by Dave Englefield!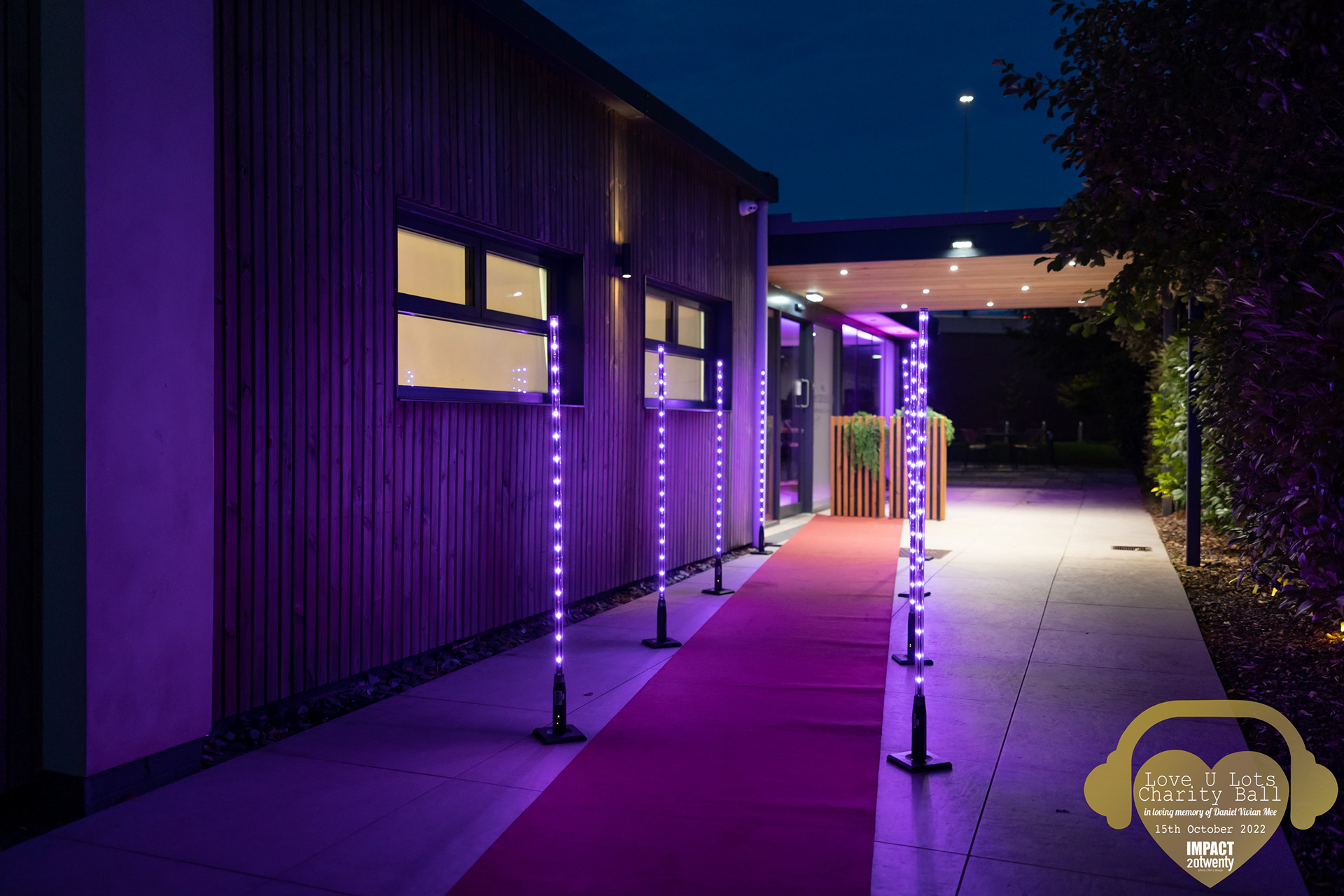 We had a couple studio soft boxes setup to get formal (and some not so formal) shots of all the guests looking amazing, but of course we had to test it out with the Love U Lots kids before the night started!  Incidentally, if you love these and you're looking for natural family photos (presents for Christmas etc), head over to our sister company,
Justin Krause Photography,
 to enquire about our portrait sessions in our beautiful Somerset surroundings.
If you'd like prints or digital copies of any of these photos please get in touch on the contact forma the bottom of the page. We can link you to a gallery where all the images are numbered.  A percentage of the fees will go towards the funds we have raised for Mind in Somerset.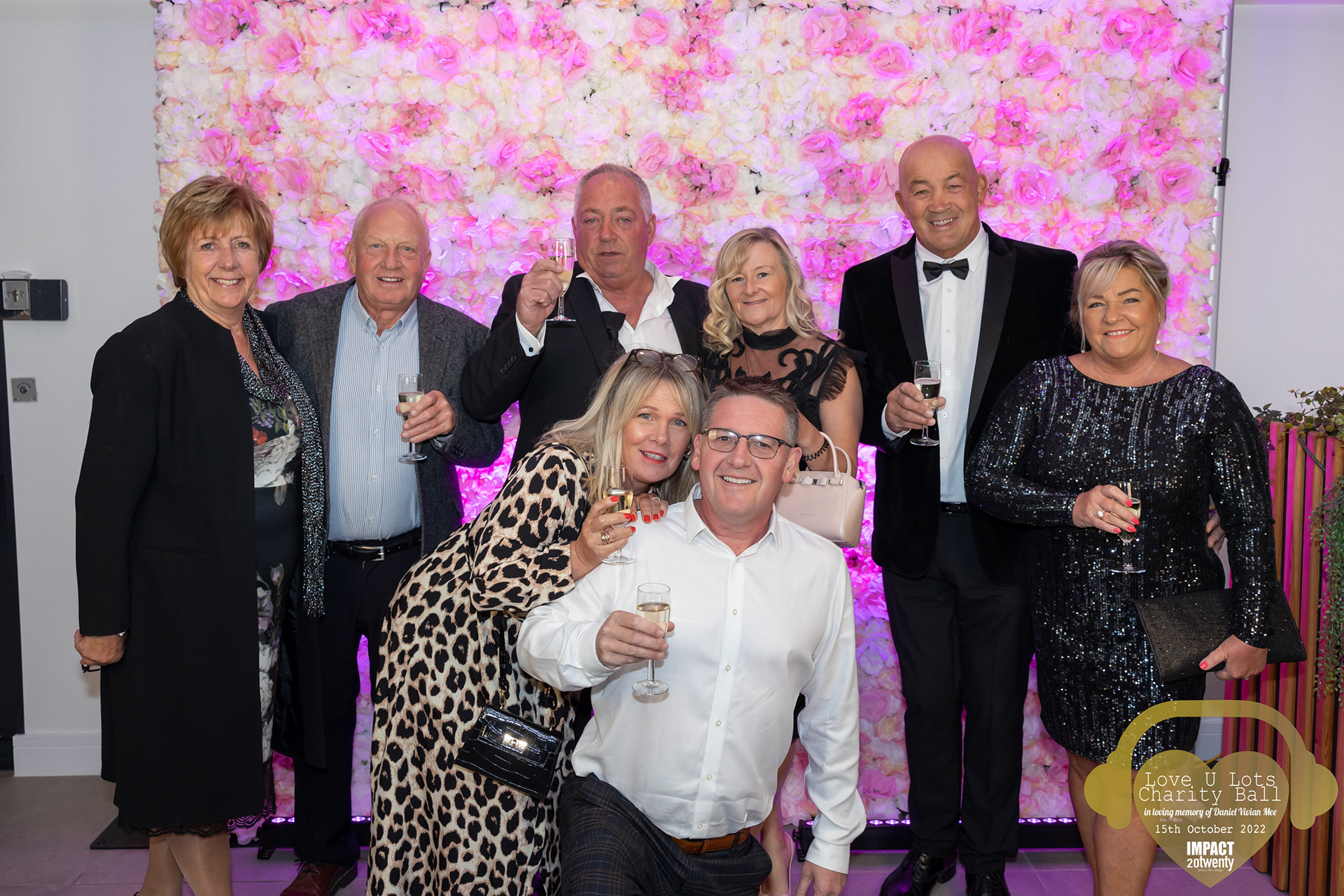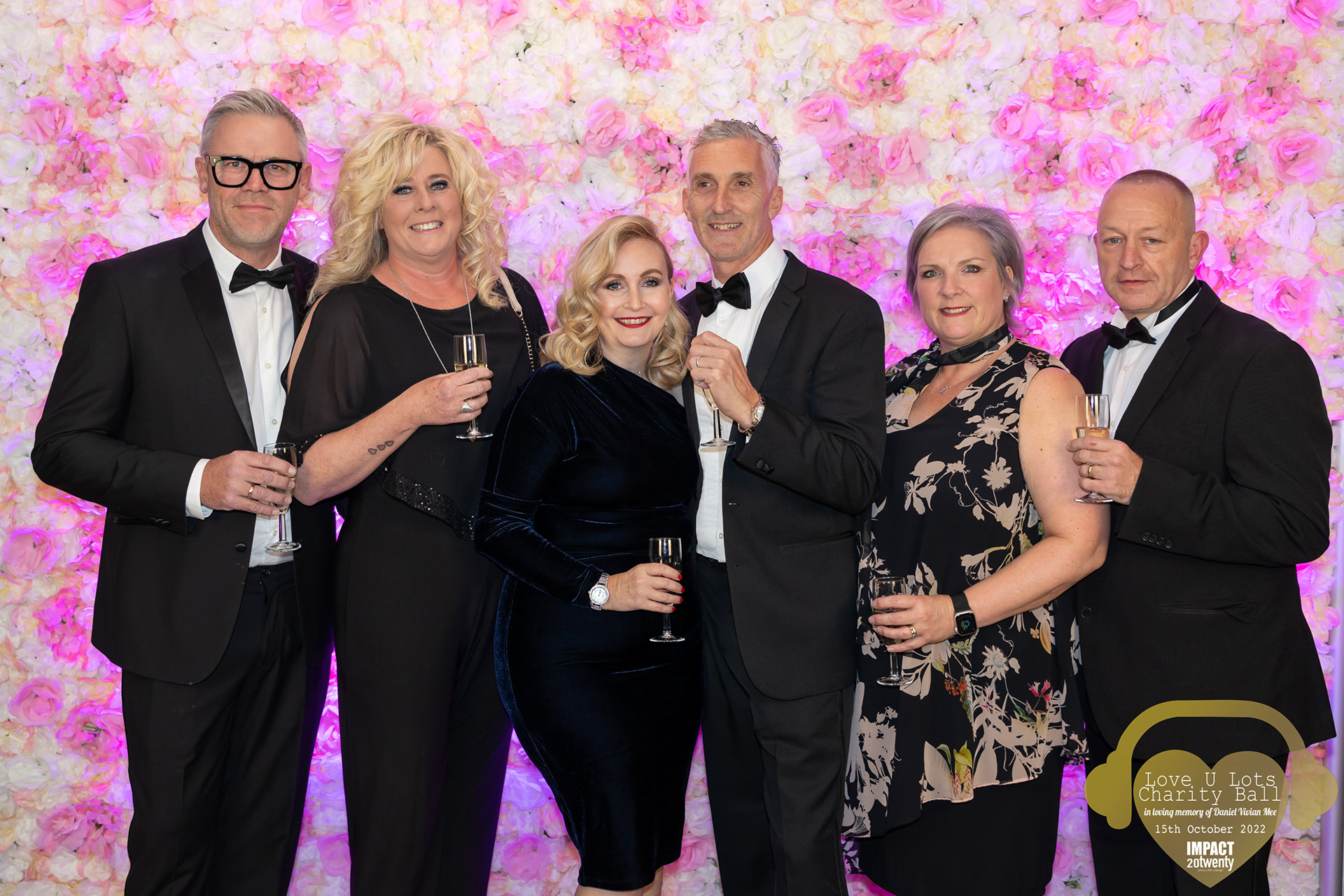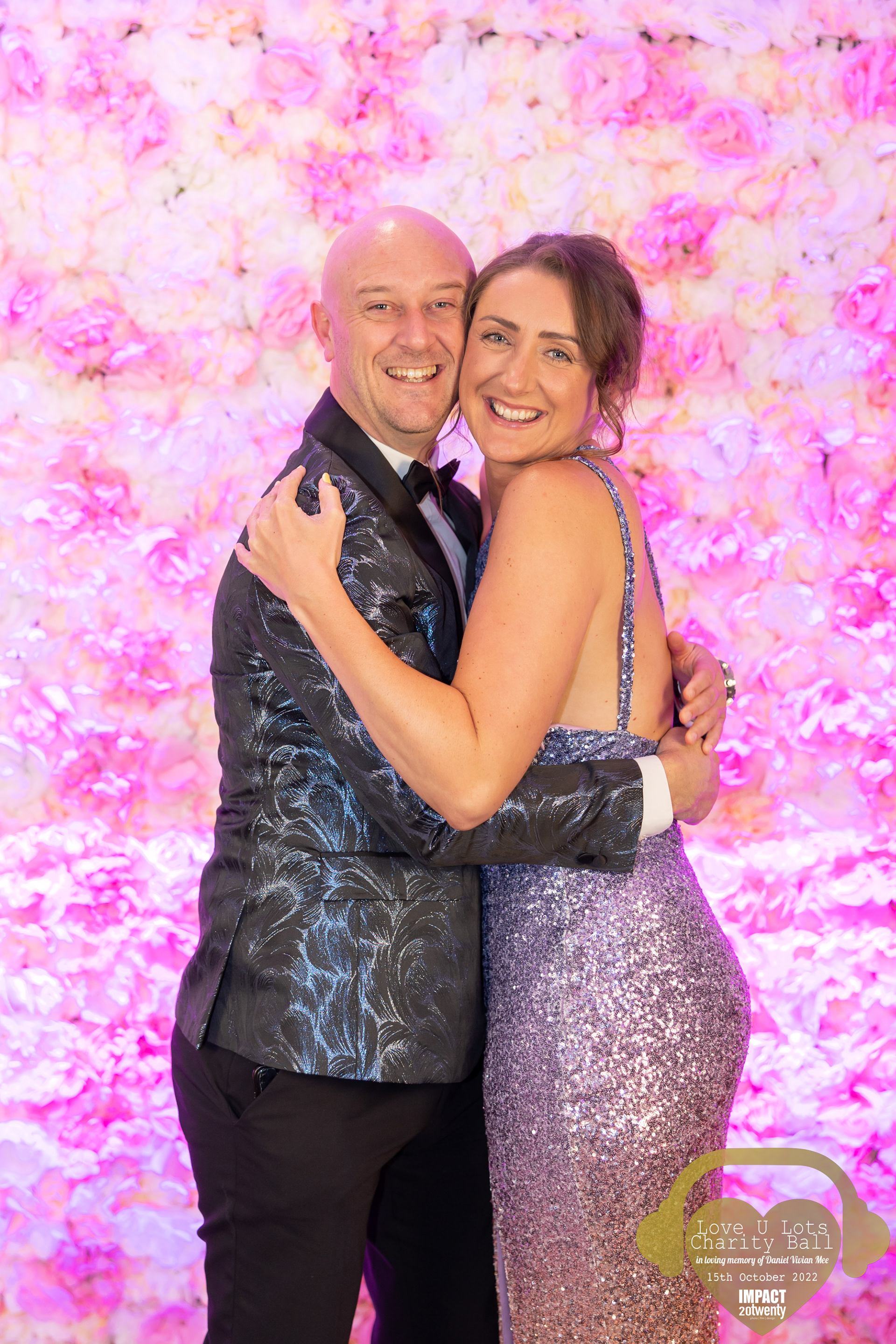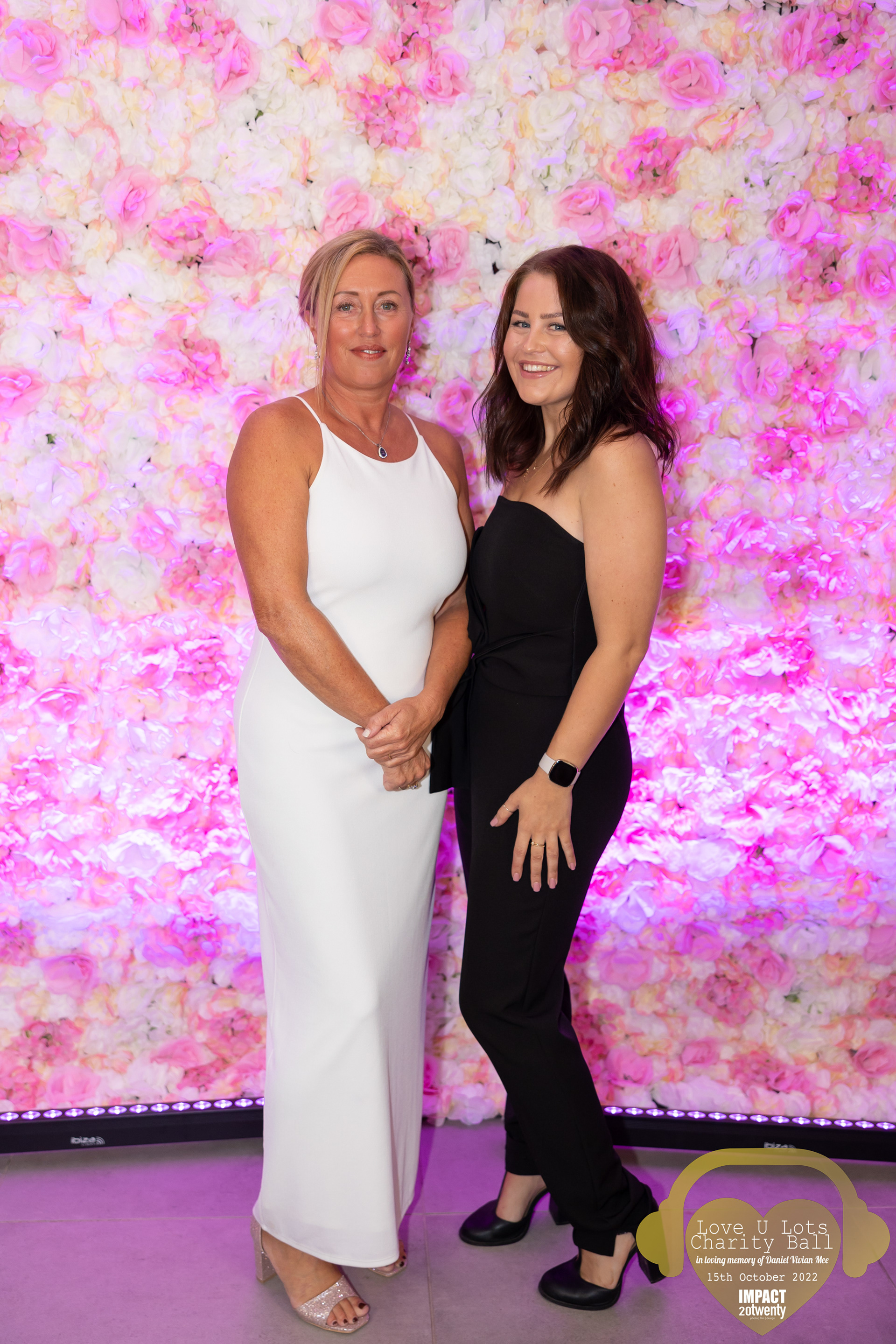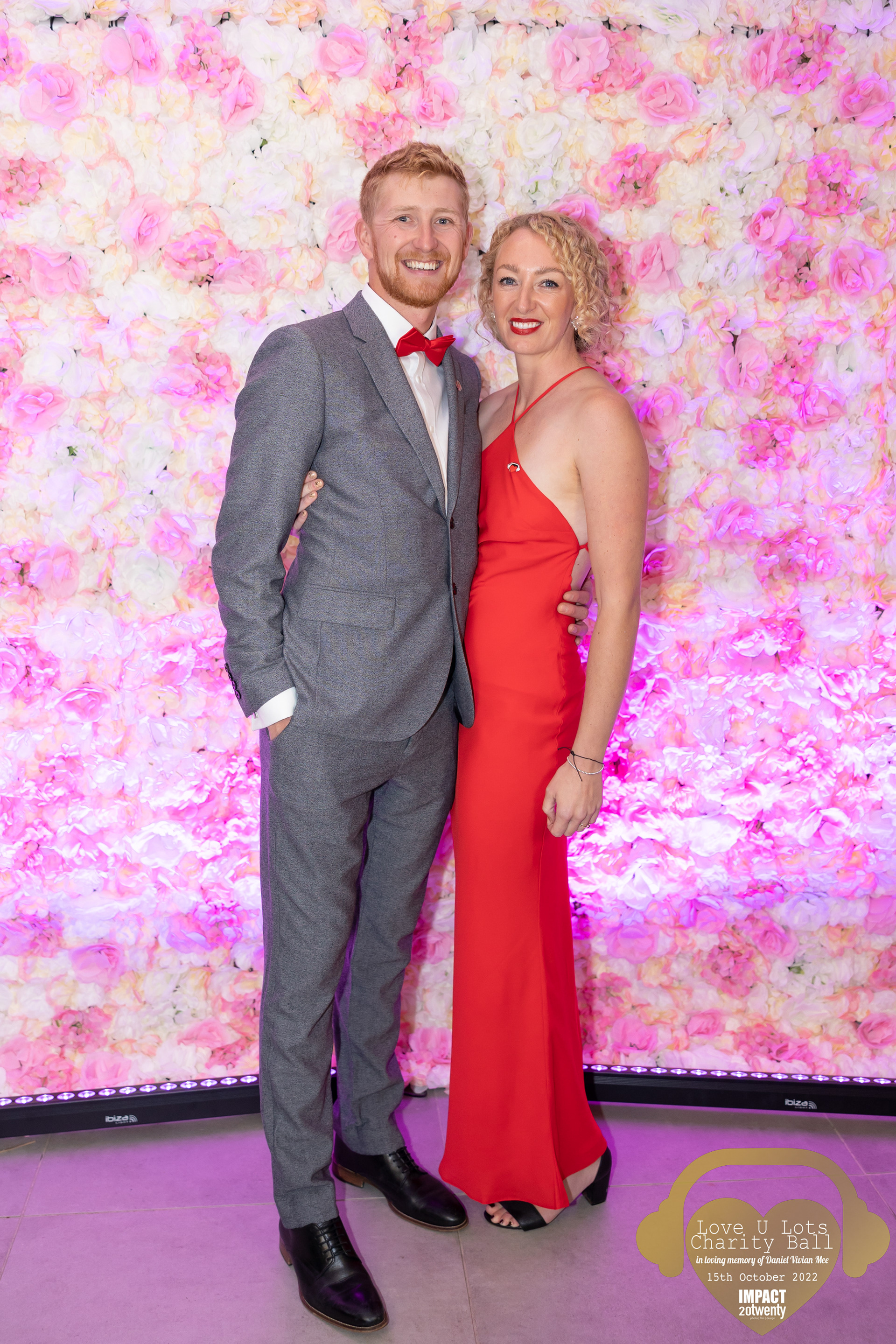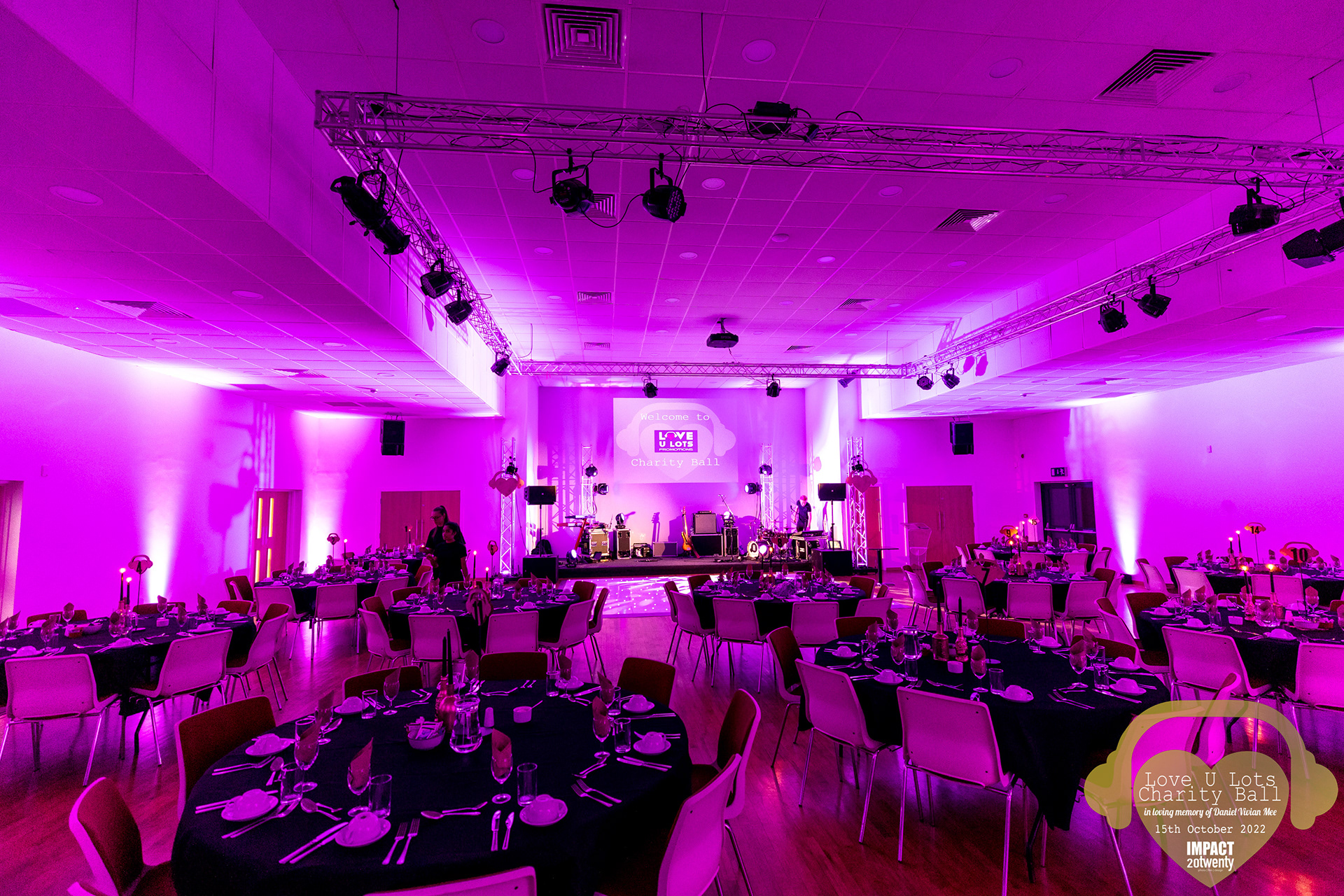 We would just like to say, from the bottom of our hearts, THANK YOU to everyone who attended on Saturday night, and to those who donated prizes to the raffle. 
We also want to especially thank Dave Englefield, IMPACT20twenty, The Haus Production and JD Marquees for their generous love and support with all things Love U Lots Charity Ball and Promotions; we couldn't do it so well without you guys! 
We aim to create and build memory-making happy events whilst raising money for local charities. If you would like to help or get involved on the next event, please get in touch: 
info@loveulotspromotions.co.uk
❤️🎧