The last few tickets are available until the end of September.
LOVE U LOTS CHARITY BALL | Saturday 15th October 2022, 
The Canalside, Bridgwater
Dress Code:
Dress to Impress
Entertainment on the Night
Jimmy Tamley - Comedy Ventriloquist
One of the most sought after comedy ventriloquists in the world with a huge array of characters including the comedy classic Lightening Les the underweight boxing champion of the world, Grandad, Charlie baby, Knuckles the biker, Louie the blues and Jim's talent for turning people into dummies – Jim continually challenges the perception of the fascinating art of ventriloquism with the most entertaining audience participation you will ever see! One of the best technical vents in the world; Jim uses his incredible vocal skills and excellent comedy and characterisation to present a unique show. His approach to the fascinating art of ventriloquism and puppetry is something not to be missed. Jimmy auditioned for Series 10 & participated in Series 13 of Britain's Got Talent. Famously made David Walliams STRIP!
The Haus Band
- one of the most formidable Show Bands in the UK. Bringing the party to a variety of events including; Festivals, Weddings, Corporate events, sporting events and more. The Haus Band guarantee to get people in the mood for a party.
Dave Englefield
- The Host with the Most from Sedgemoor FM
https://daveenglefield.co.uk
We are looking for ways to raise more money, if you're a business and would like to donate a prize or a Gift Voucher for a Silent Auction or Raffle, please email us on:
info@loveulotspromotions.co.uk

TICKETS
£60 Per Person with tables seating 10 people. Get all your friends together, dress up and have a quality night to remember!
Your ticket includes a 4 course meal and prosecco on arrival.
Tickets

are selling FAST! 
We can't wait to see you!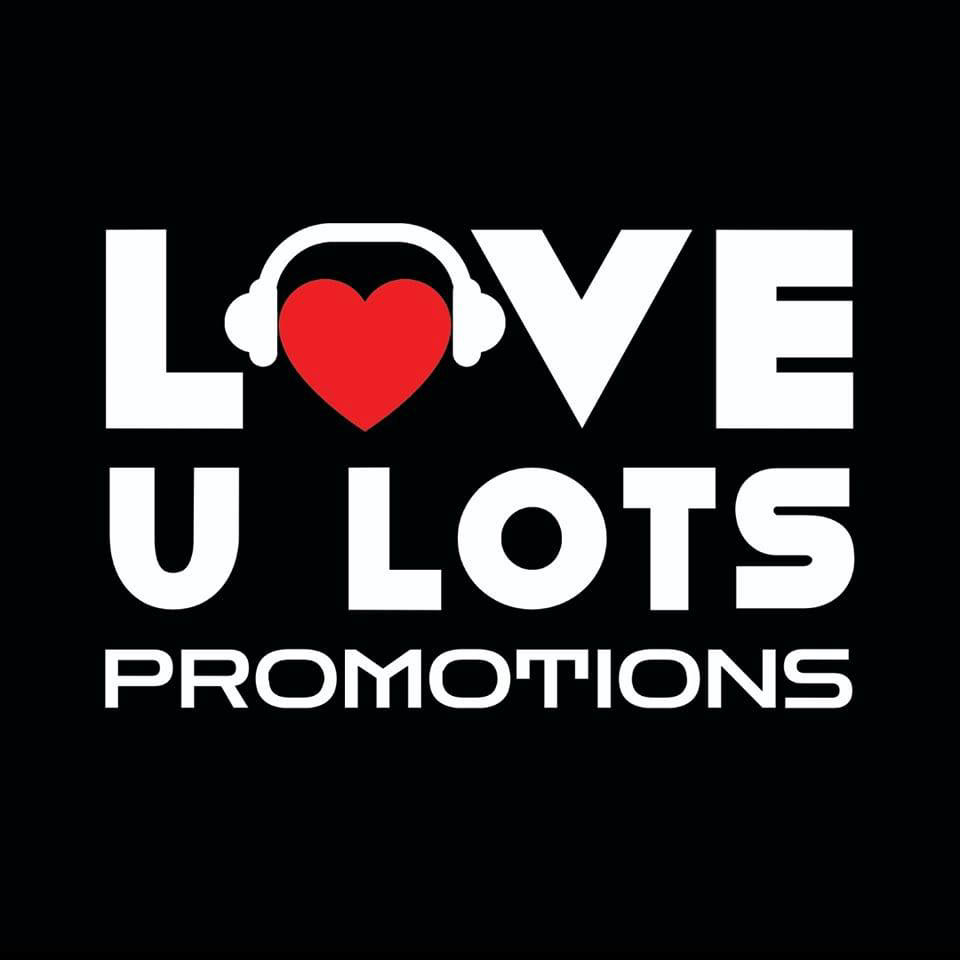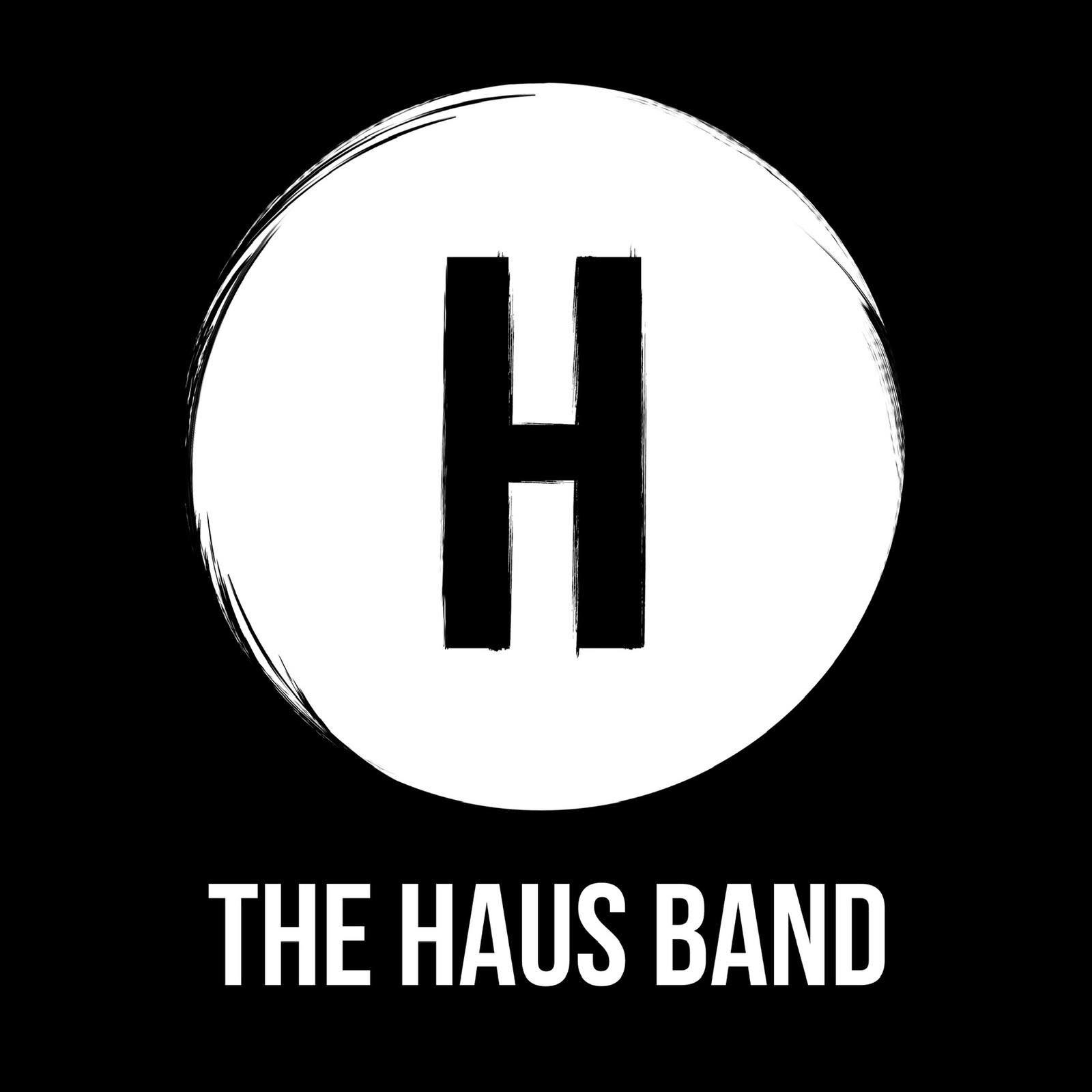 Get in touch if you need to
Social? What a coincidence. So are we! Follow us.