Consistent, on-brand, content across your website banners and socials means your brand exudes confidence, communicates subliminal recognition to your followers and shows longevity. This in turn which encourages support (people love winners). All of this, in turn, builds trust with your existing clients and encourages new clients. When you do a good job it means they are happy to shout from the rooftops about you! 
We can take your reviews and
Get in touch to see how we can help you with all of this. Don't worry if you don't even have a logo yet, get in touch to get this ball rolling! We can develop your image, along with your brand guidelines and colour palette with our experienced graphic designers to create branding that flows consistently from your website to your socials to your business cards, adverts, flyers and advertising.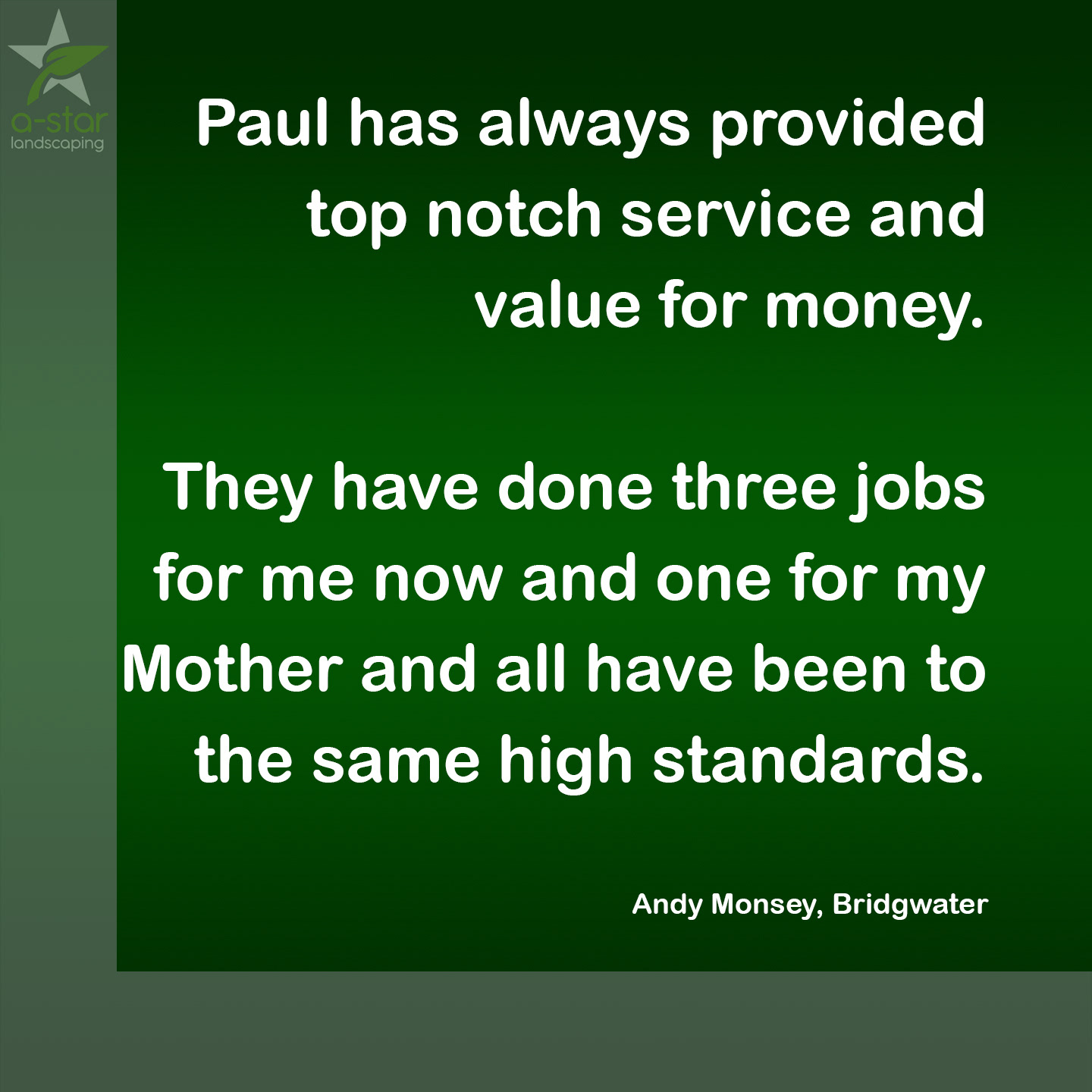 Full Package right here. Website design coupled photography content,
branding
and food menu design for the
Crossways Inn
, in West Huntspill, Somerset. Just looking at the menu makes us want to jump right down there! Check out this fantastic Inn if you're in the area.
Much of this work goes hand-in-hand with branding and website work we undertake for businesses. Check out some of our branding and website work.