Get in touch and to chat about photography and video of your pride and joy. Or maybe you run a race Team and need content for that or are you organising a rally, event or taking part in one and need a media team (Gumball anyone?) Talk to us about providing media coverage including photography and film, rally route coverage, evening event coverage along the route and live streaming if required.
Sports & Supercars driven as part of photography content or owned:
• Aston Martin V8 Vantage, Aston Martin V12 Vanquish • BMW M3 • BMW M4 • Dodge Charger V8 • Ferrari 360 • Ferrari California • Lamborghini Gallardo • Mazda RX7 FD3S • McLaren 720s • McLaren 570s • Nissan Skyline R35 • Porsche 911 Turbo • TVR Chimaera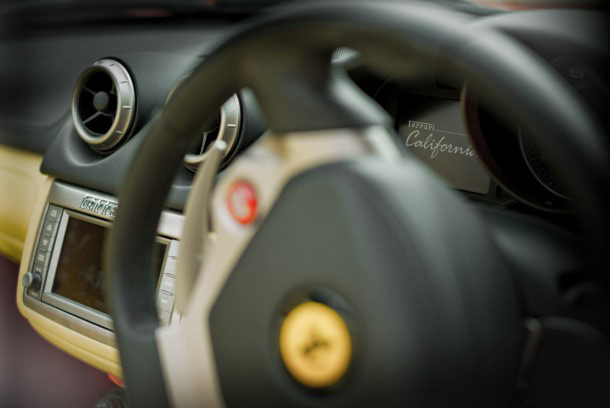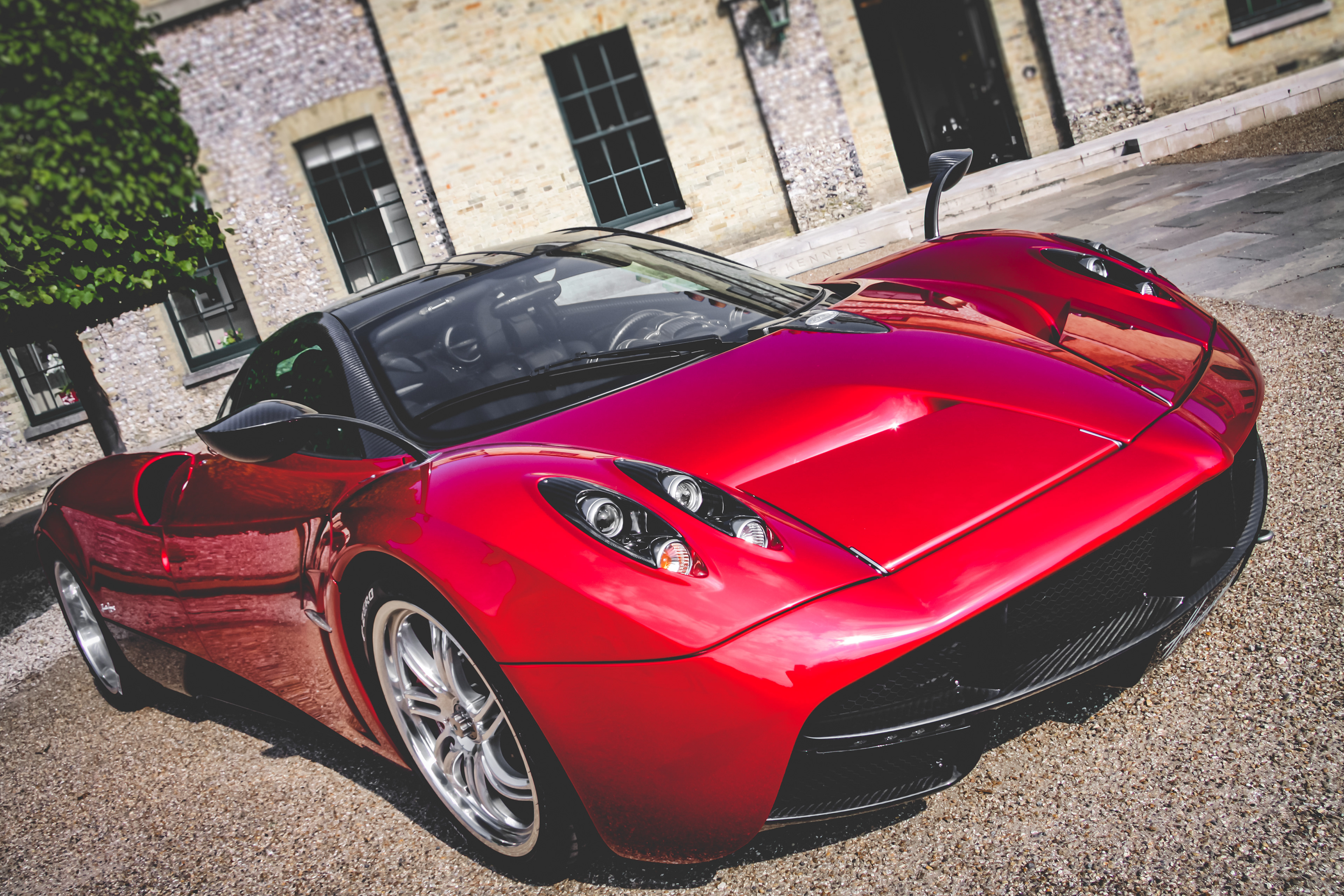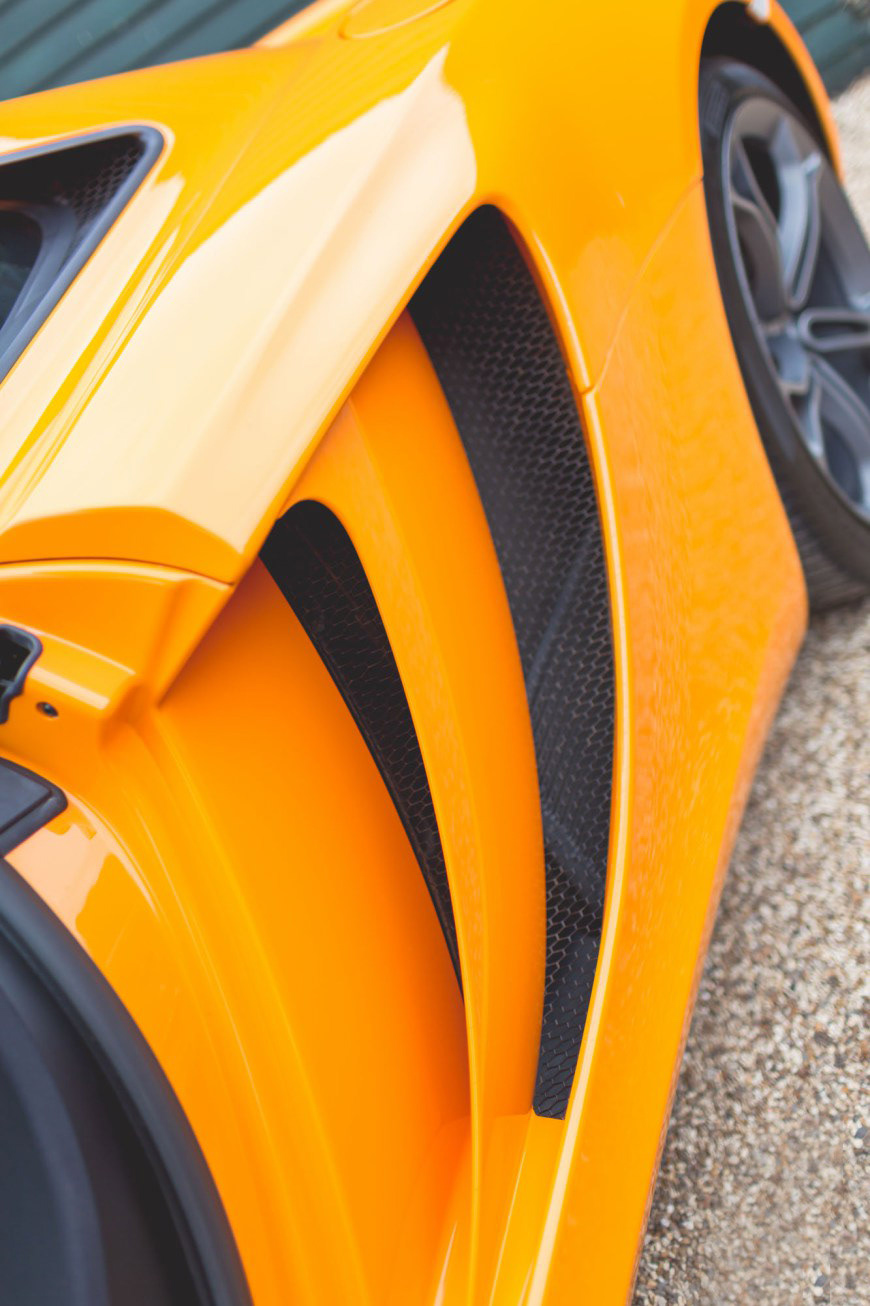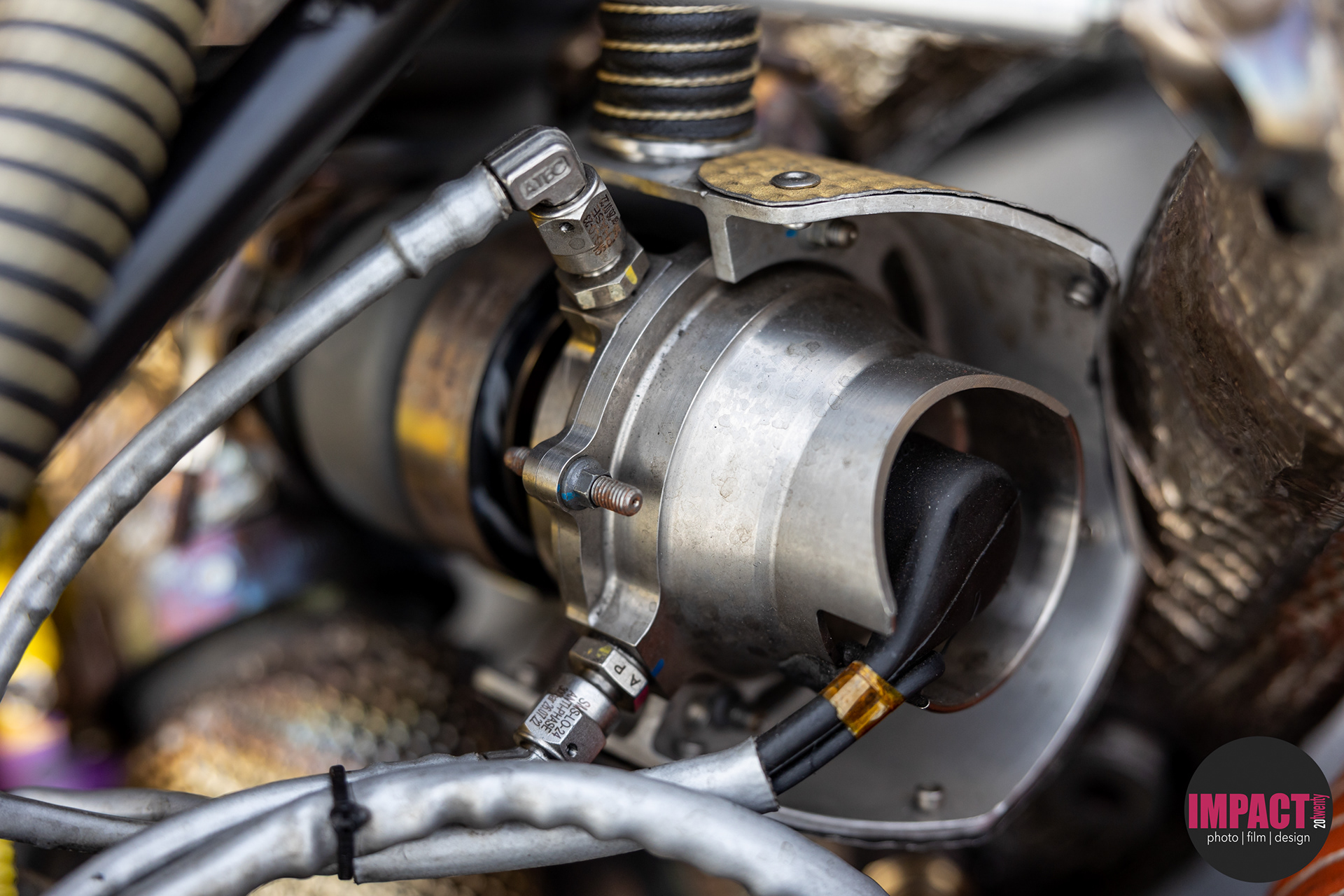 Have you got something special? Get in touch!