Last Week, Somerset Film celebrated 25 years of empowering people through film and digital technology. Those who have been involved with
Somerset Film
, both past and present were invited to join them to celebrate their achievements over the years.
The event started off with drinks and catching up with friends, old and new, in The Engine Room and followed with
Bridgwater Town Mayor, Liz Leavy
, unveiling a specially framed film poster for Hollywood Movie, 
FINCH
, starring
Tom Hanks
. The film was written by another VIP guest, screenwriter
Craig Luck
. Craig, who started his film career at Somerset Film, had been invited to officially open a new first floor training space. The Engine Room was full of activity with a variety of screen-based projects being shown from over the years, projections on the building inside and out, photos and newspaper articles to reminisce at, live music from John Maybey, archive footage screened on the steenbeck, sound performance by Matt Davis, music from DJ Rich Tomlinson, along with Barnaby Dixon's Manu on top of the festive singing Christmas tree.
"What a fantastic evening! I'm thrilled to have been a part of it, and I'm very grateful for allowing me the honour of opening the new expansion. How exciting that the opportunity for new filmmakers is growing!" - Craig Luck
Attendees also enjoyed a film screening at the new
Scott Cinemas
celebrating 25 years of moving image work by
Somerset Film
, which included the premiere of two short films by young filmmakers Ralph Hutchins and James Gardner. To finish off the film screening, a fly-through was screened for the development for the top floor of The Engine Room, with plans to start the building work in 2023.
It was an enjoyable and fun filled event with afternoon tea and plenty of refreshments, with people writing their goodwill messages and wishes for 2023 on tags to hang on the singing Christmas tree. We are looking forward to what is coming next after achieving our Arts Council NPO status plus investment from the Town Deal grant fund.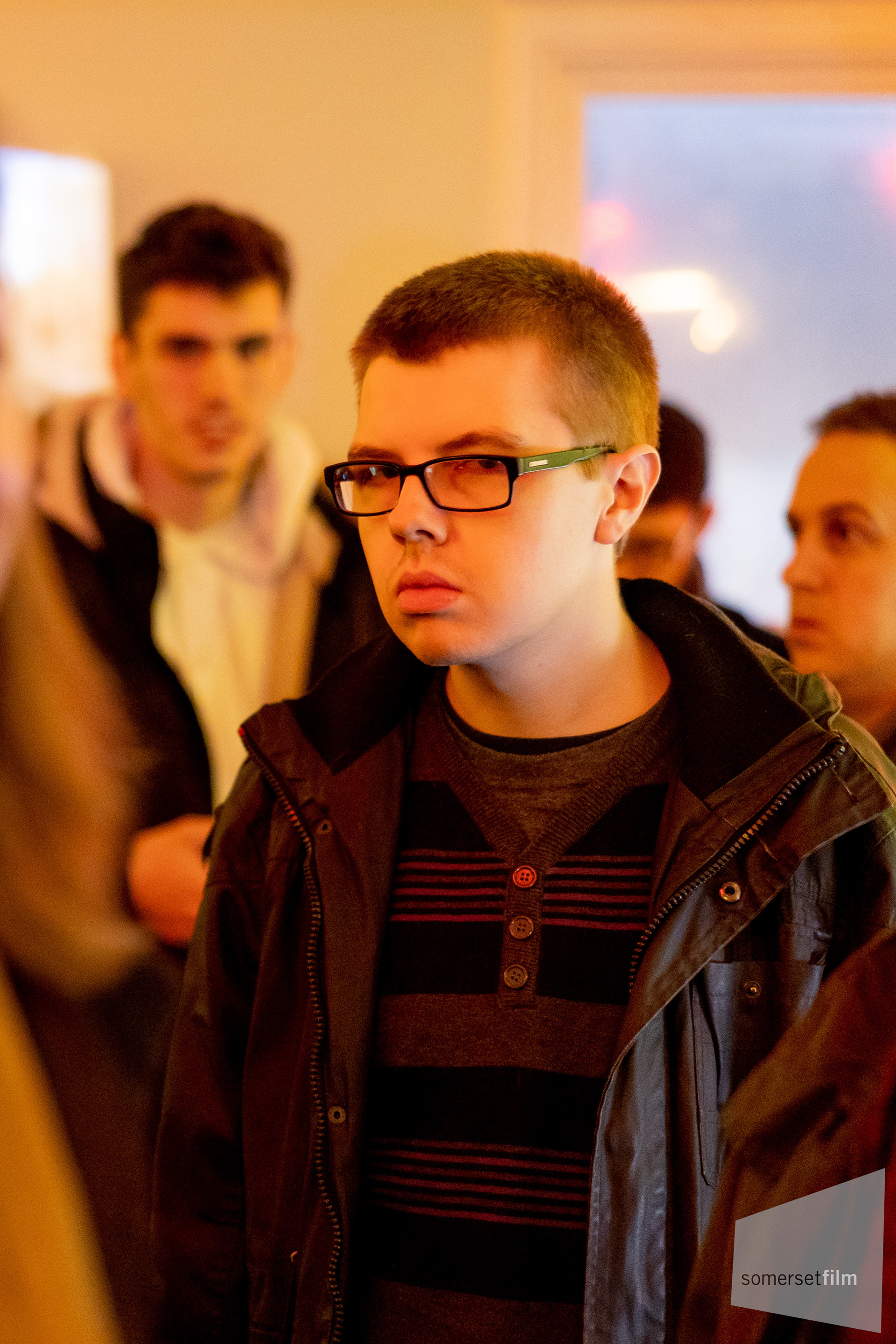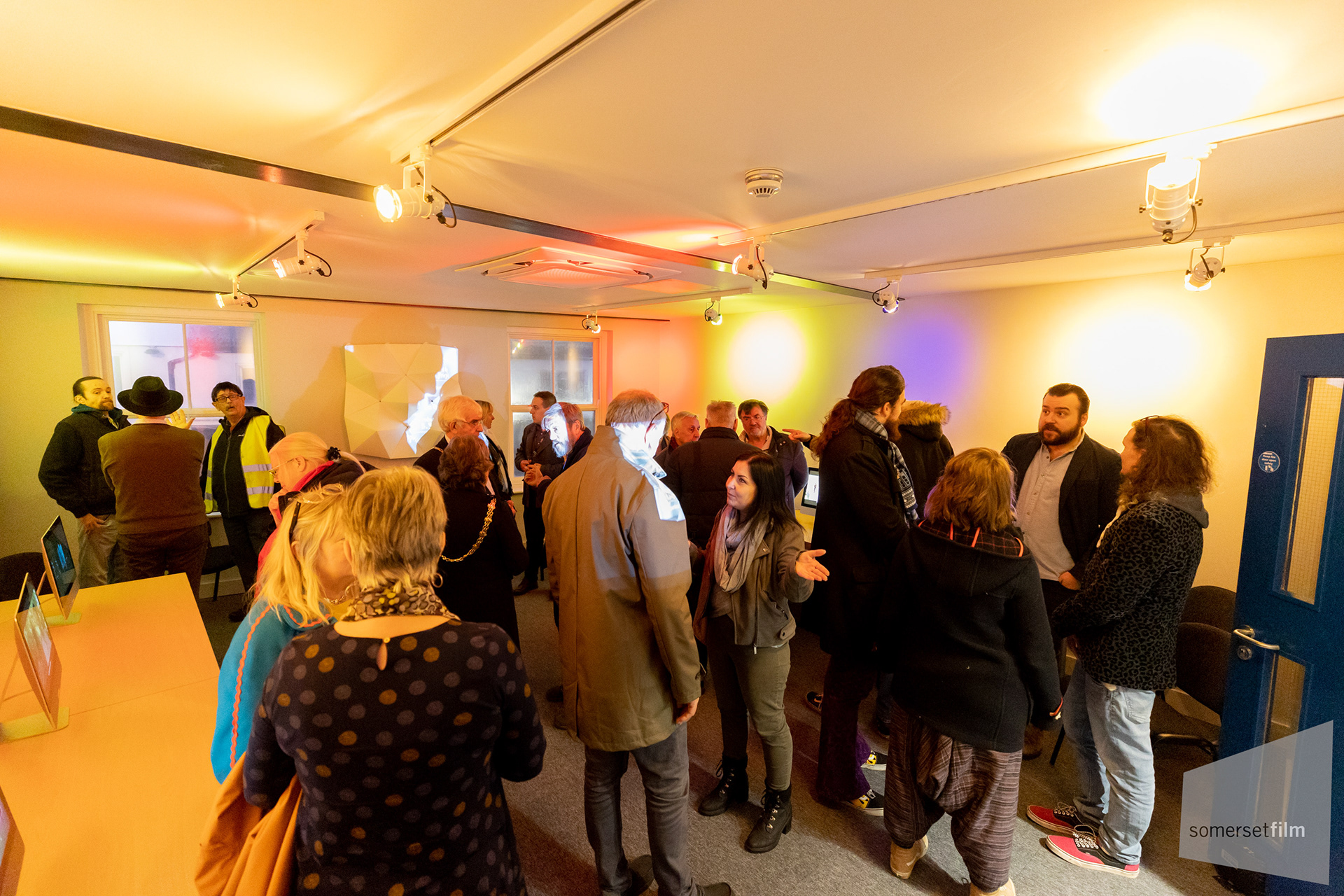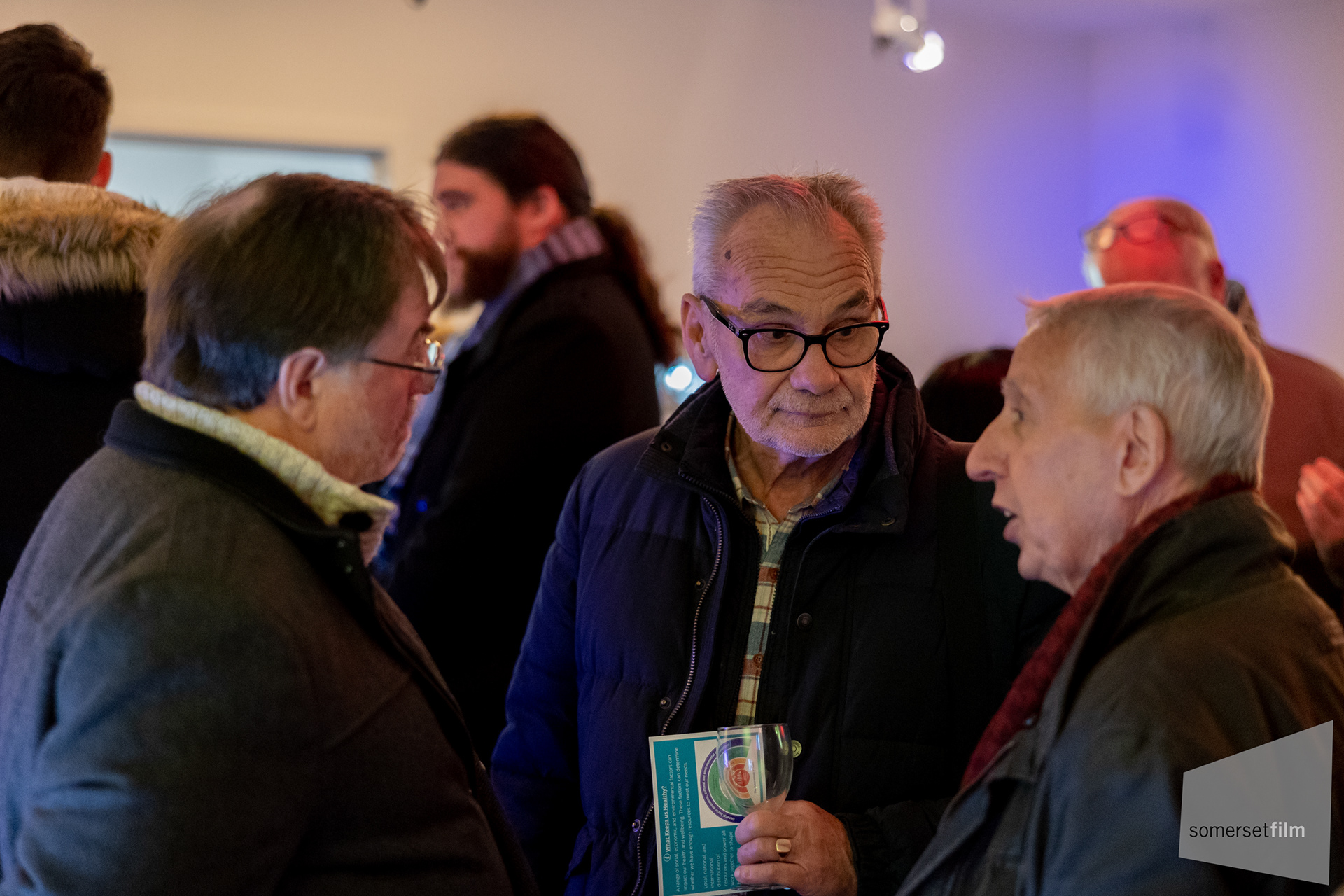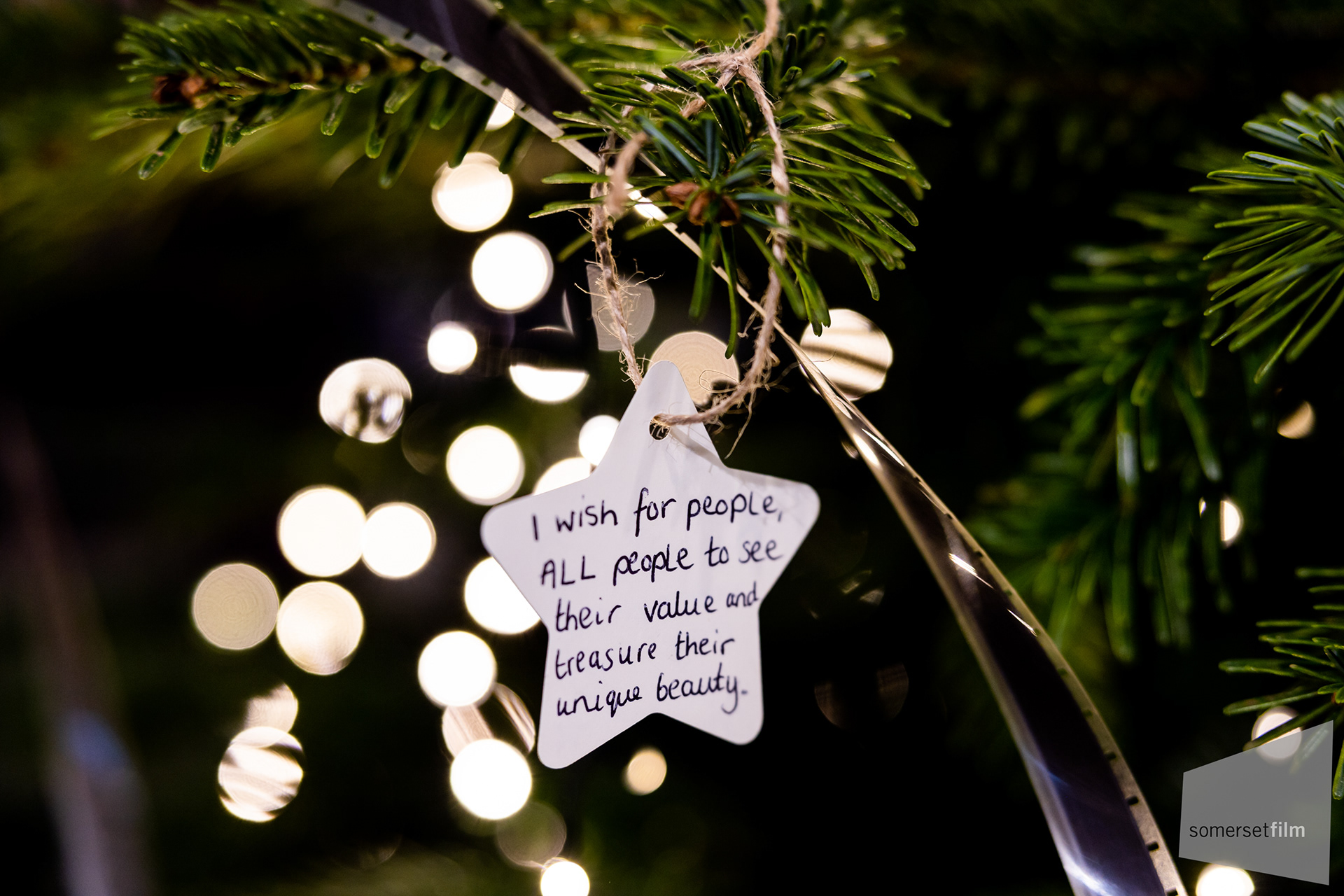 If you need an event photographing or filming, get in touch with us on the form below. We'd also love to talk to any producers or those involved in the film industry to chat about getting involved in Film Stills Photography on movie sets.