You know the ma azines you read on aeroplanes or the content in the travel sections in your favourite newspapers or blogs? The come from somewhere! That's where WE come in.
We have had content featured in The Guardian, The Times and The Telegraph for some of the businesses we've worked with as well as winning multiple awards and recognised by our peers as established content creators that the younger generation can look up to. We love all of this but we will continue to push for more!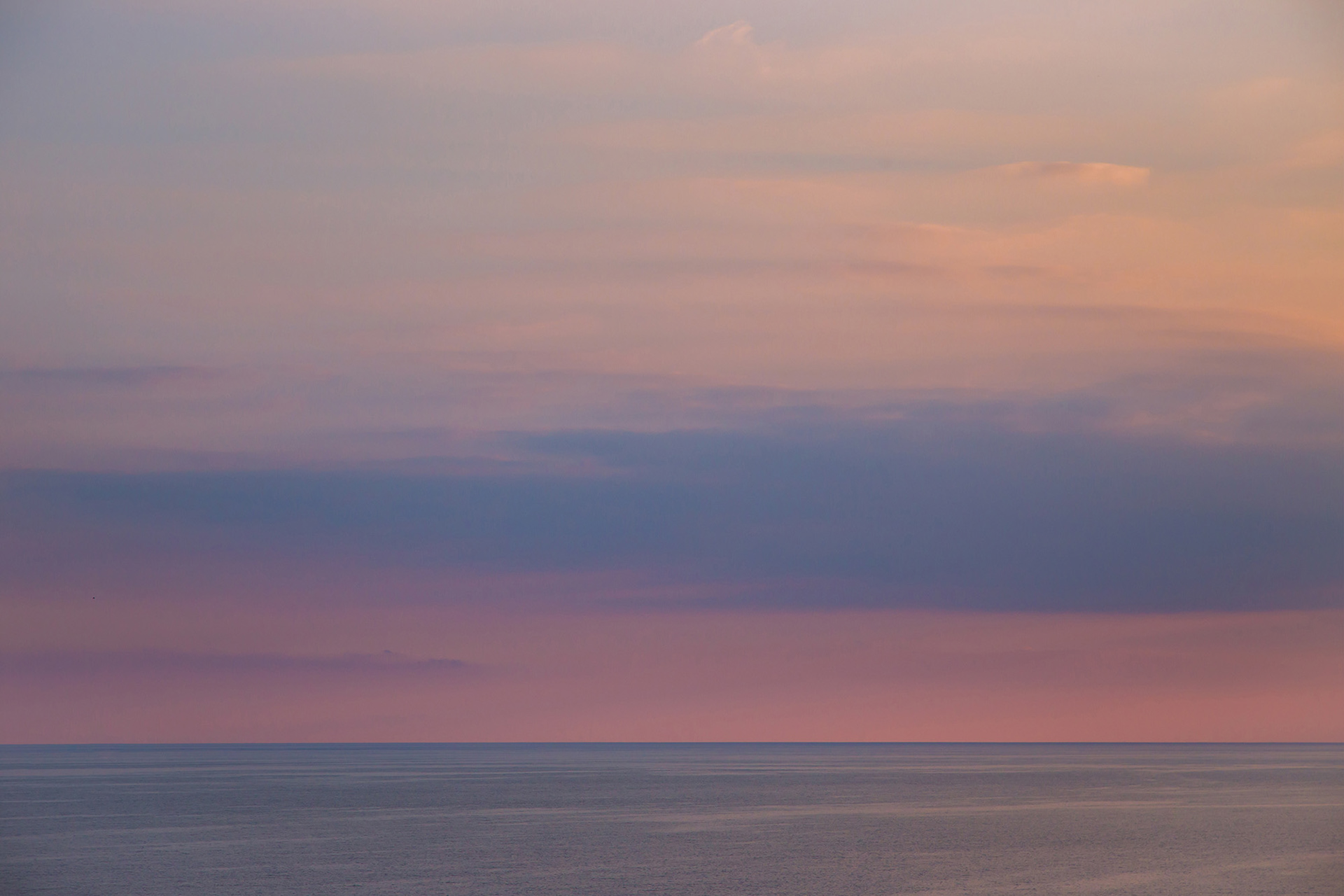 We want to hear from you! Our camera bags are already packed and passports are within reach.