Whether you're looking for that full corporate style or a more laidback vibe we can help with your business headshots. We've worked with entrepreneurs and business owners, sole traders to Directors and CEOs.

Fresh, consistent and up-to-date Colleague Headshots of your team on your company website displays confidence about your business. From your clients perspective, they'll know who they're working with (or hoping to work with) before they get in touch. Another lesser talked about  benefit of this is when your staff love their headshots they can also use them (with your permission and branding if you wish) as their new headshots on LinkedIn subconsciously promoting your company profile online.

Get in touch to open the dialogue to chat about your business, what you do and to get into how you feel your branding should reflect your headshots.
Emily Krause - Early Observer.
Emily is an 
Early Years Consultant & Advisor and former Head of the Somerset Childminders Association (SCMA). Headshot for her website, conferences & webinars.
Caroline Hickman
- Psychotherapist. Headshot shot for
TedX Bristol
. Caroline is a lecturer at the
University of Bath
in social work and climate psychology, a practising 'climate-aware 'psychotherapist, and a researcher focused on eco-anxiety and distress about the climate and ecological crisis in children and young people globally.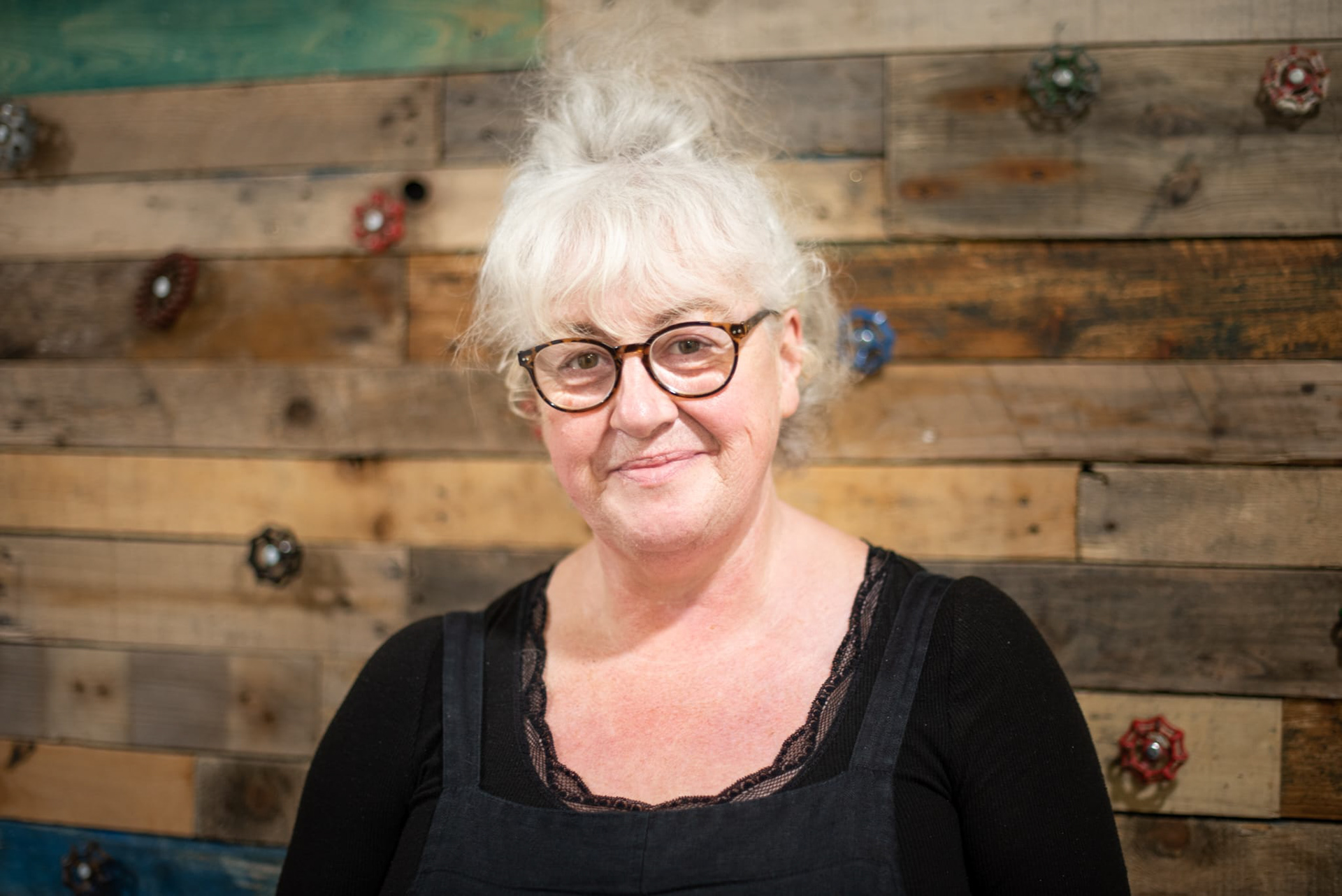 Cat Hope of
Hope Mortgage Solutions
is an Independent Whole-of-Market Mortgage Broker based in Bedminster, Bristol. Whilst out discussing their shoot over coffee, Jack and Cat were chatting and she mentioned she wanted some shots "in the community". The two shots in the cafe were two of our favourites.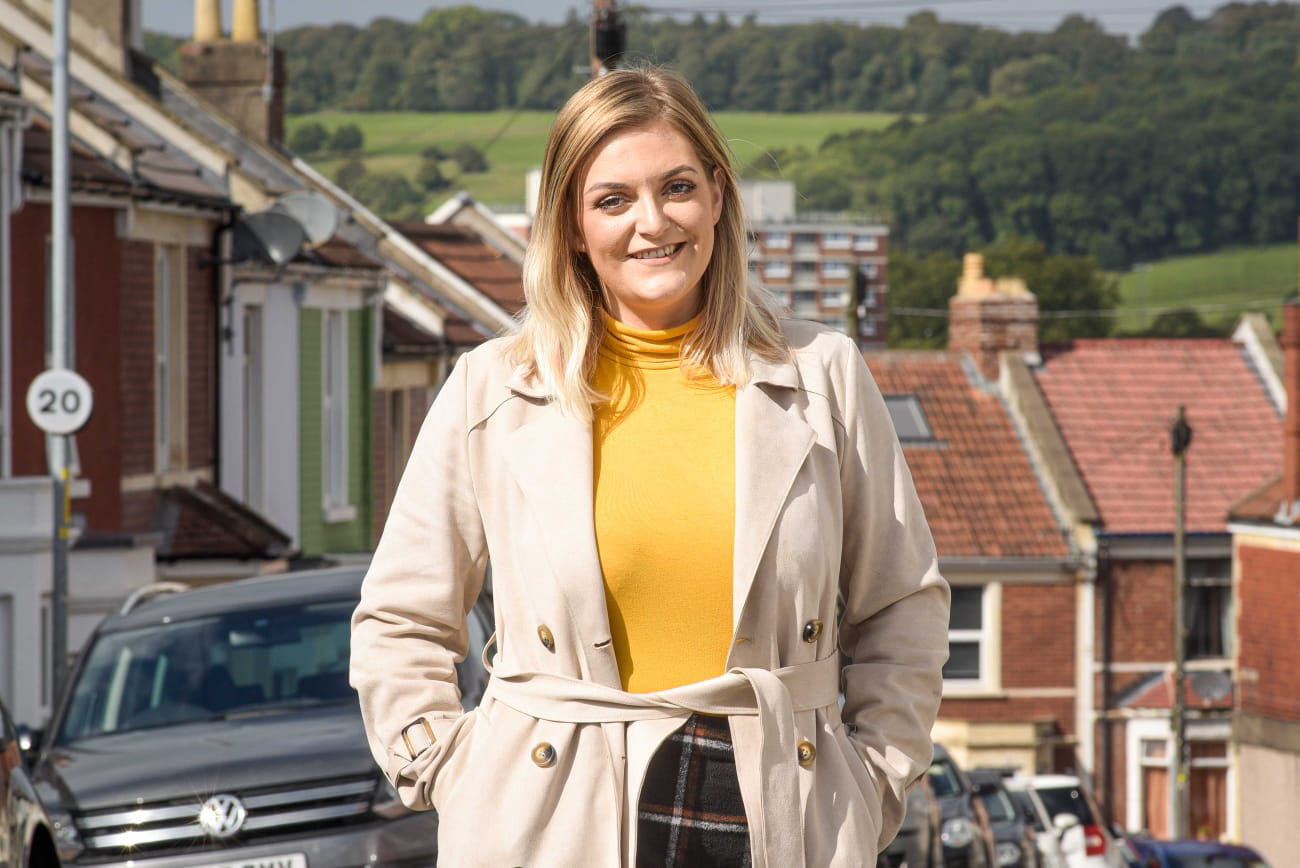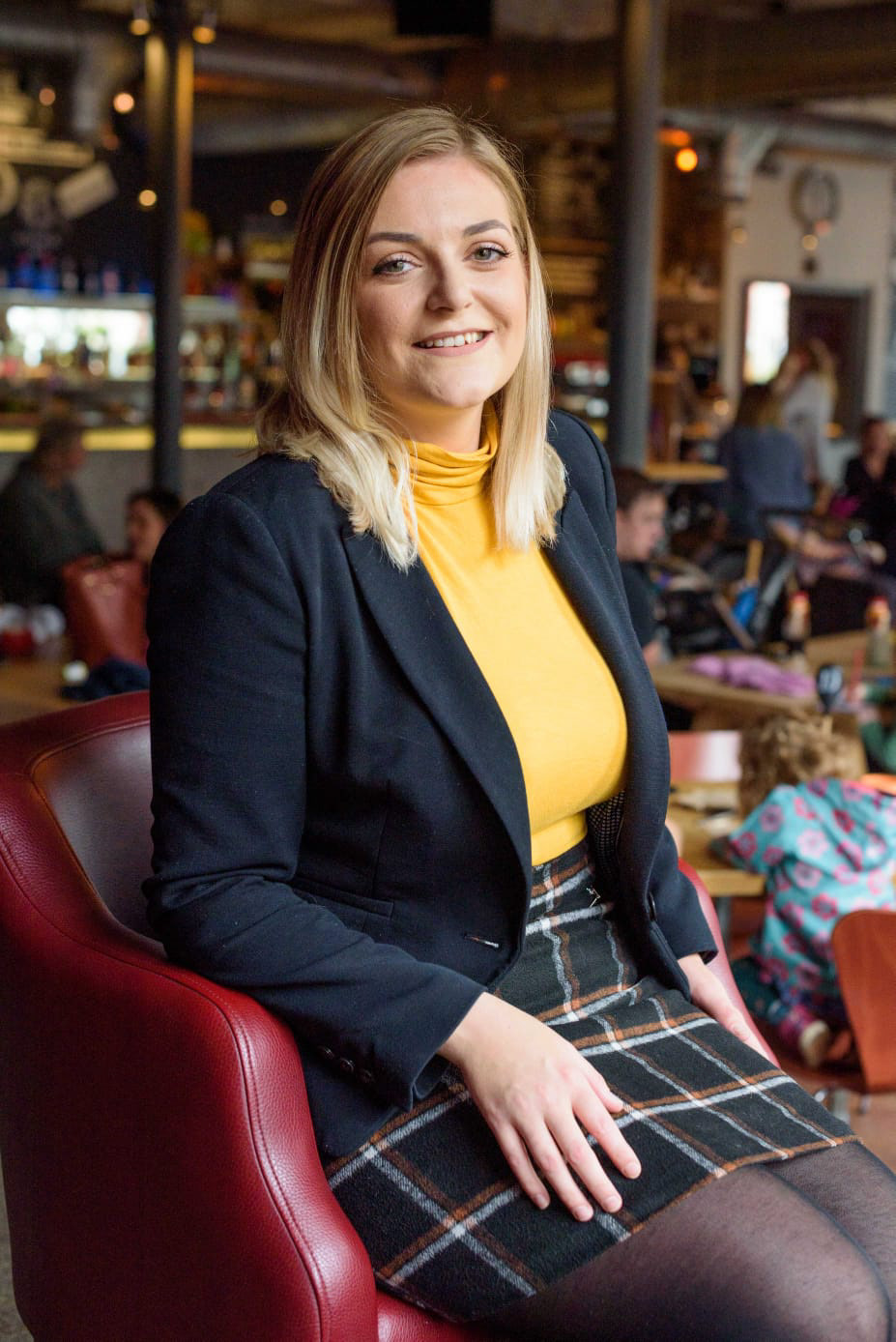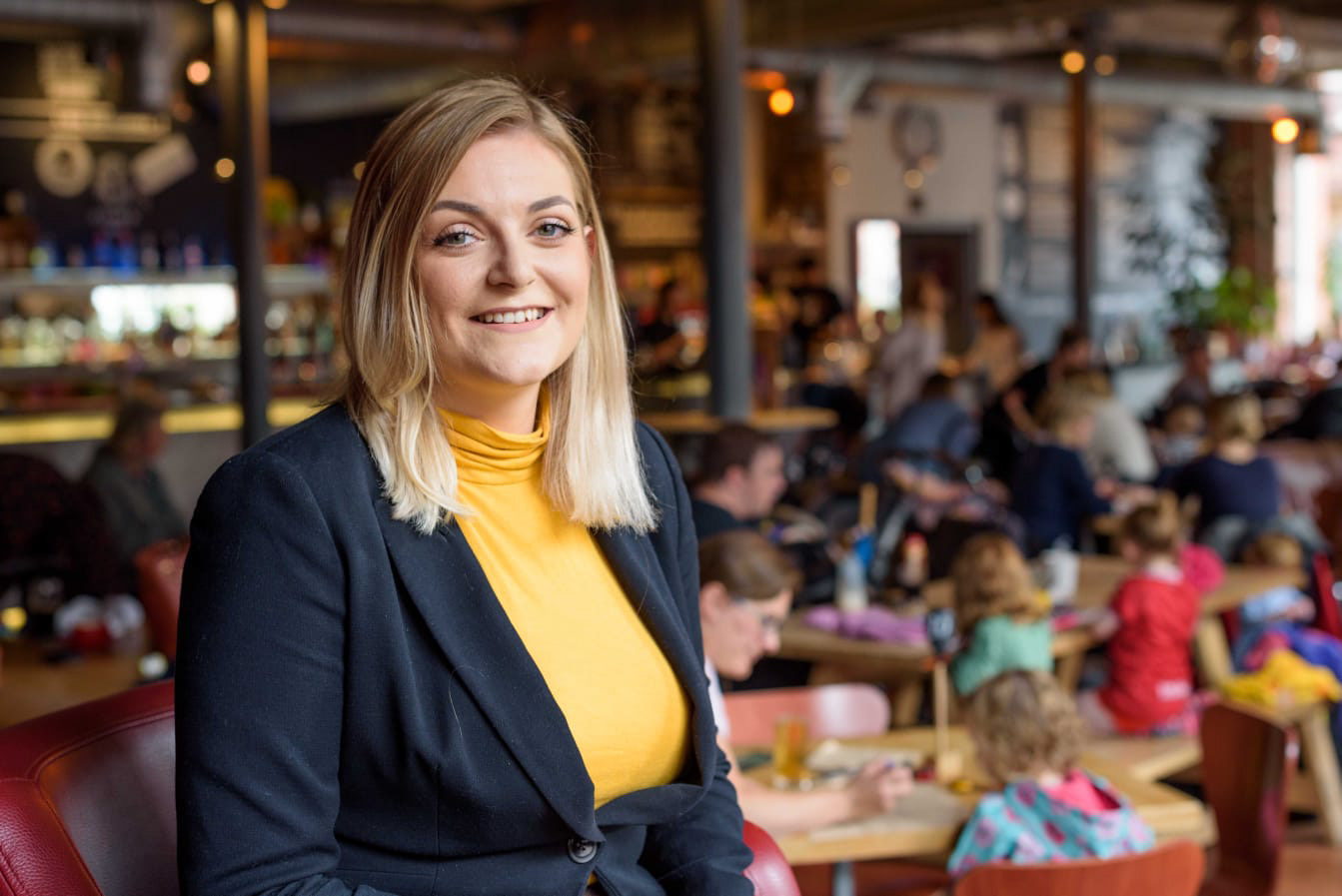 Various headshots for Eric Smith, Creative Director, 
Double Brace
, Bridgwater along with some team headshots.
Paul Wiseall, Managing Director, 
Iternal
 is a company founded by 2005 British Apprentice winner Tim Campbell MBE and Paul Wiseall. Iternal help you create a beautiful autobiography for the people you want to remember the most.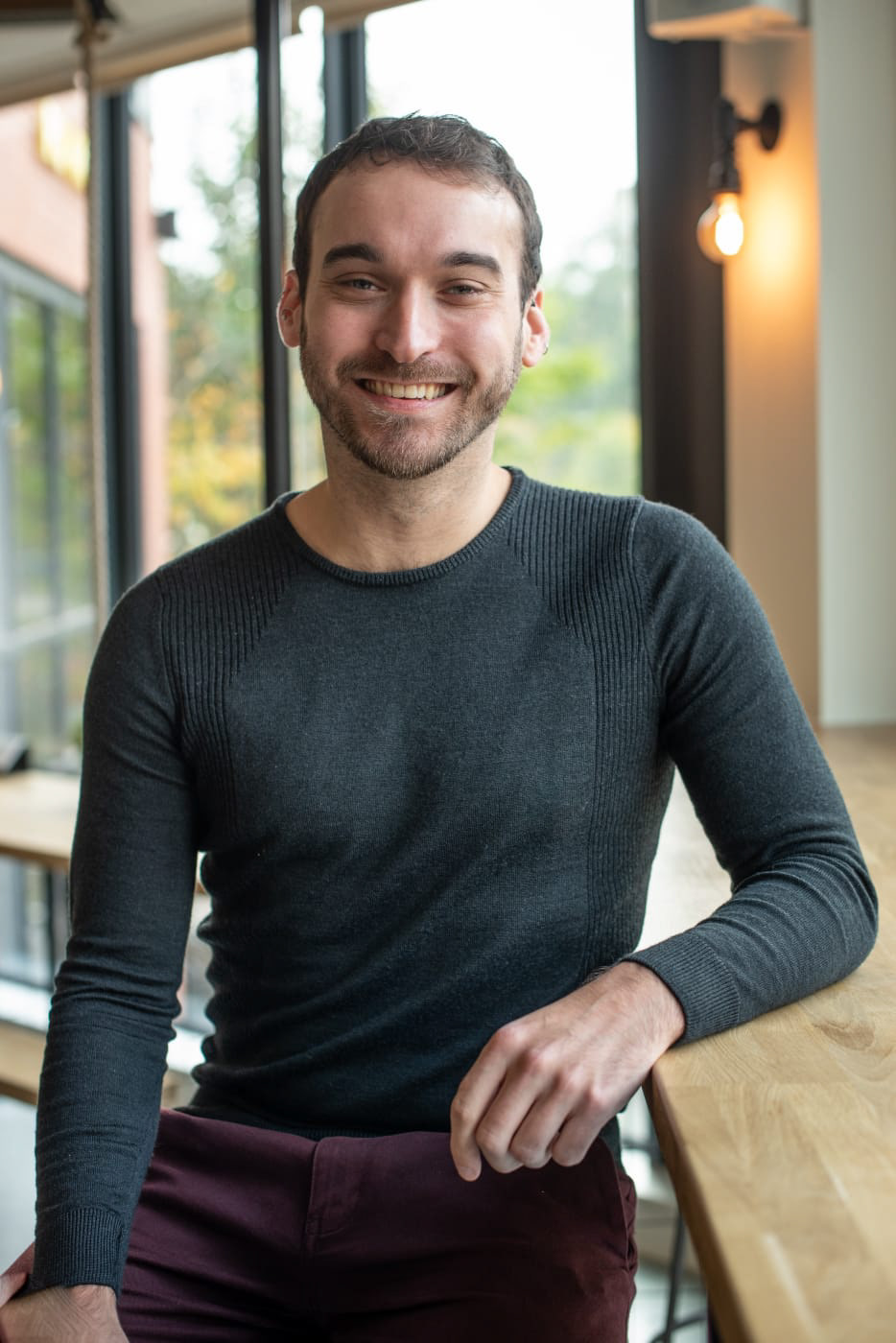 Team shots and individual headshots for
Body Mechanics GB
 - Sports Massage and injury management specialists, Bridgwater, Somerset.
Ready to get in touch? We expect you have a few questions.
Please, fire away!