Automotive Photography & Film/Video
Exotic, Sports & Performance Automotive Photography & Film Love cars and bikes? Us too!! What a great start! What about yachts and jets? Oh, we are going to get along FAMOUSLY! What have you got? Get in touch and we can chat about photography and filming! Do you run a race Team and need content or are you organising a rally, event or taking part in one and need a media team (Gumball?) Talk to us about providing media coverage including photography and film, rally route coverage, evening event coverage along the route and live streaming if required.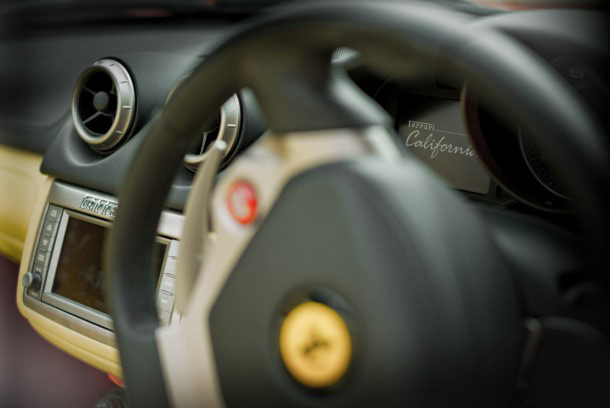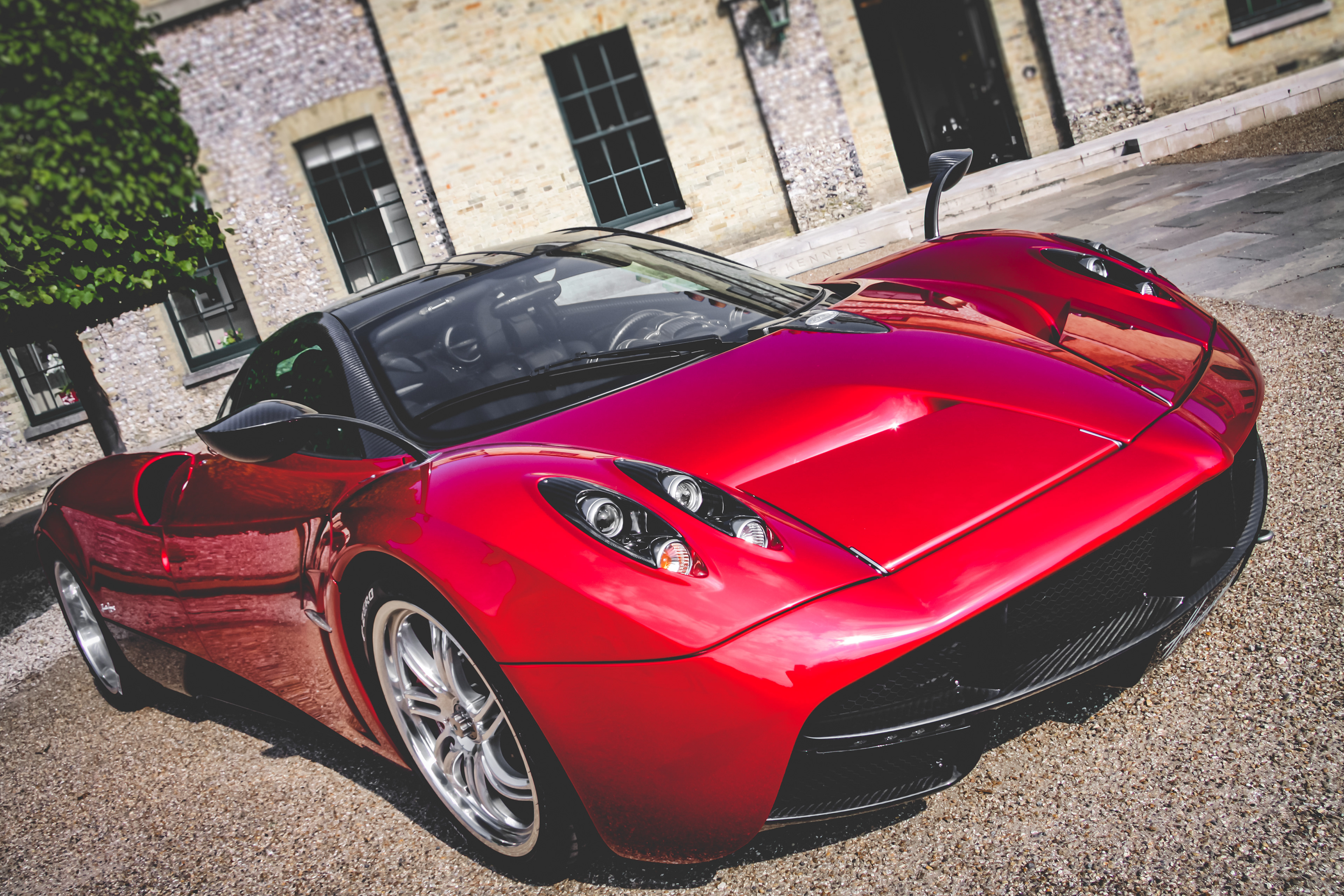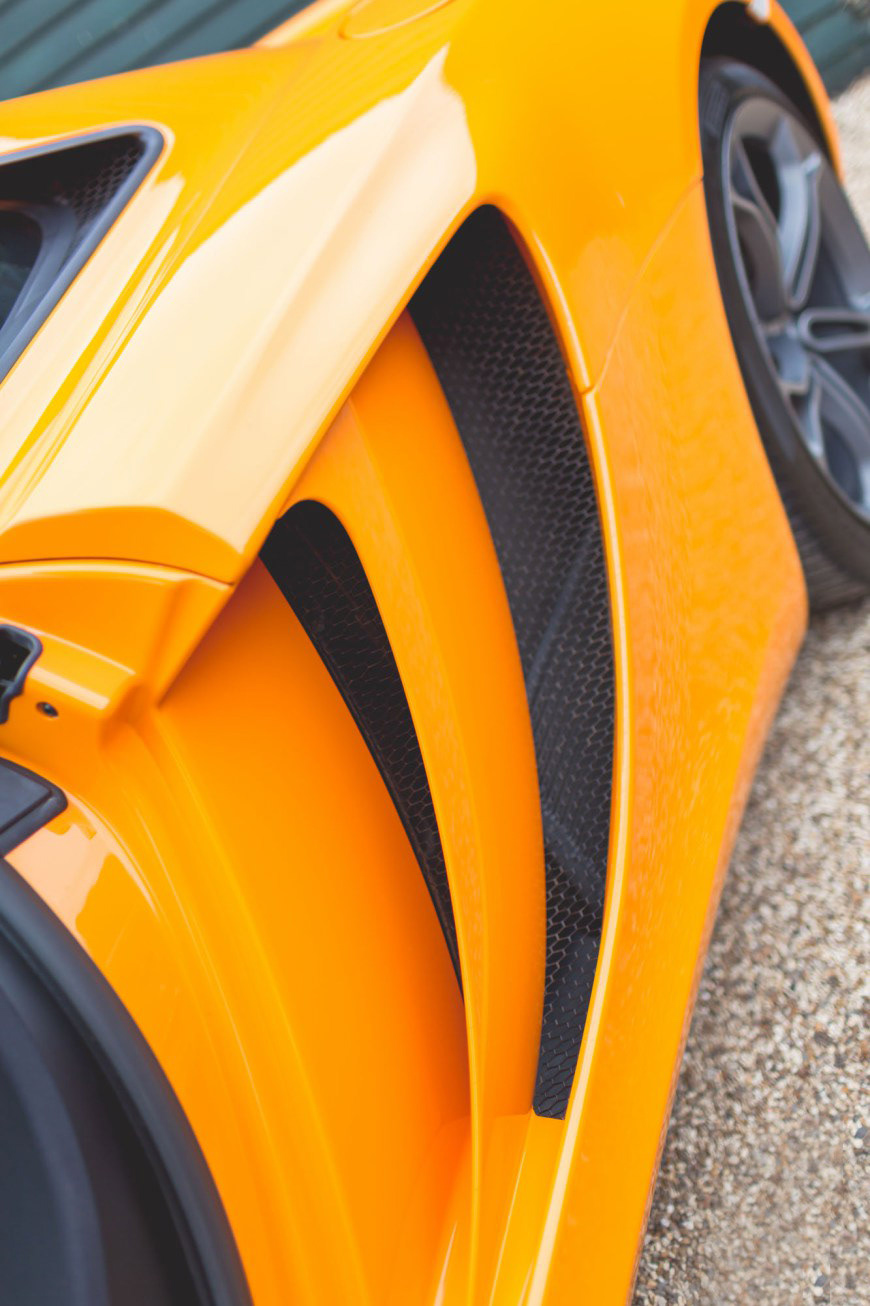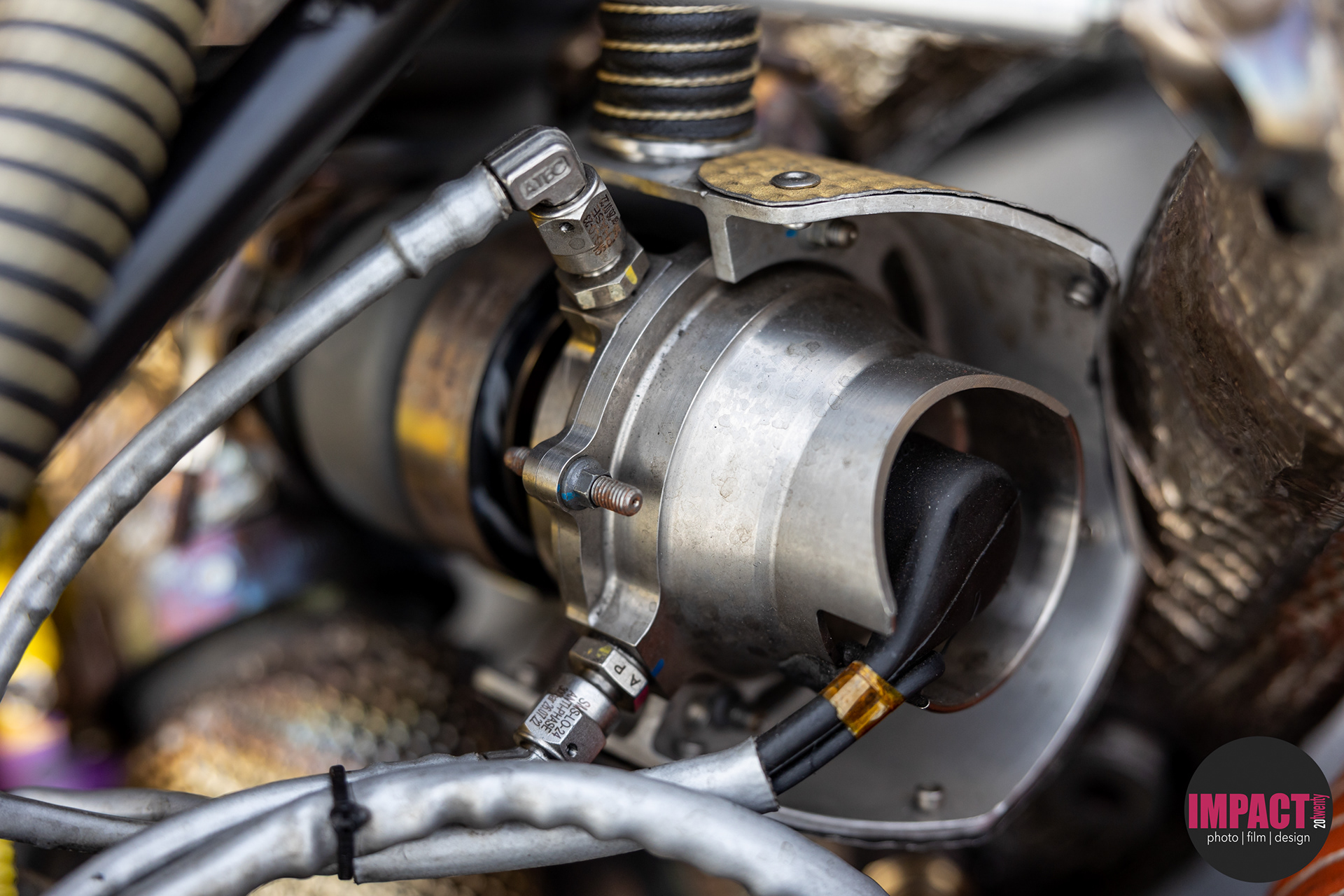 Have you got something special? Get in touch!